The zero-trust approach across the automotive industry is now being widely adopted for the end-to-end security of automobile development. It means that each data-exchange point, smart device, or associated system has been authenticated, ensuring that all processes can be trusted.
As digitization progresses, more connected and advanced automobiles are manufactured in production facilities with interconnected systems. This extensive network of connections has increased not only a vast range of opportunities within the automobile themselves but also the number of attack surfaces.
Security risks do not commence when the production of the automobile is finalized; it starts at the point of manufacture, where individual parts and devices are produced. The interconnected manufacturing systems are the initial attack surfaces that require strong security, along with the additional parts and devices produced. The modern automobile, with its numerous complex systems, necessitates the use of several Electronic Control Units (ECUs), which, in turn, are a common point of attack.
Data is another critical factor that requires serious consideration. Data security is essential as any downtime can result in extensive costs and lengthy delays not only in the affected process but also across the production cycle. Data protection is also vital for vehicle-to-everything communication. A 'Data protection by design and by default' approach should be adopted, meaning taking the necessary organizational and technical procedures to comply with Data Protection Regulations across many jurisdictions.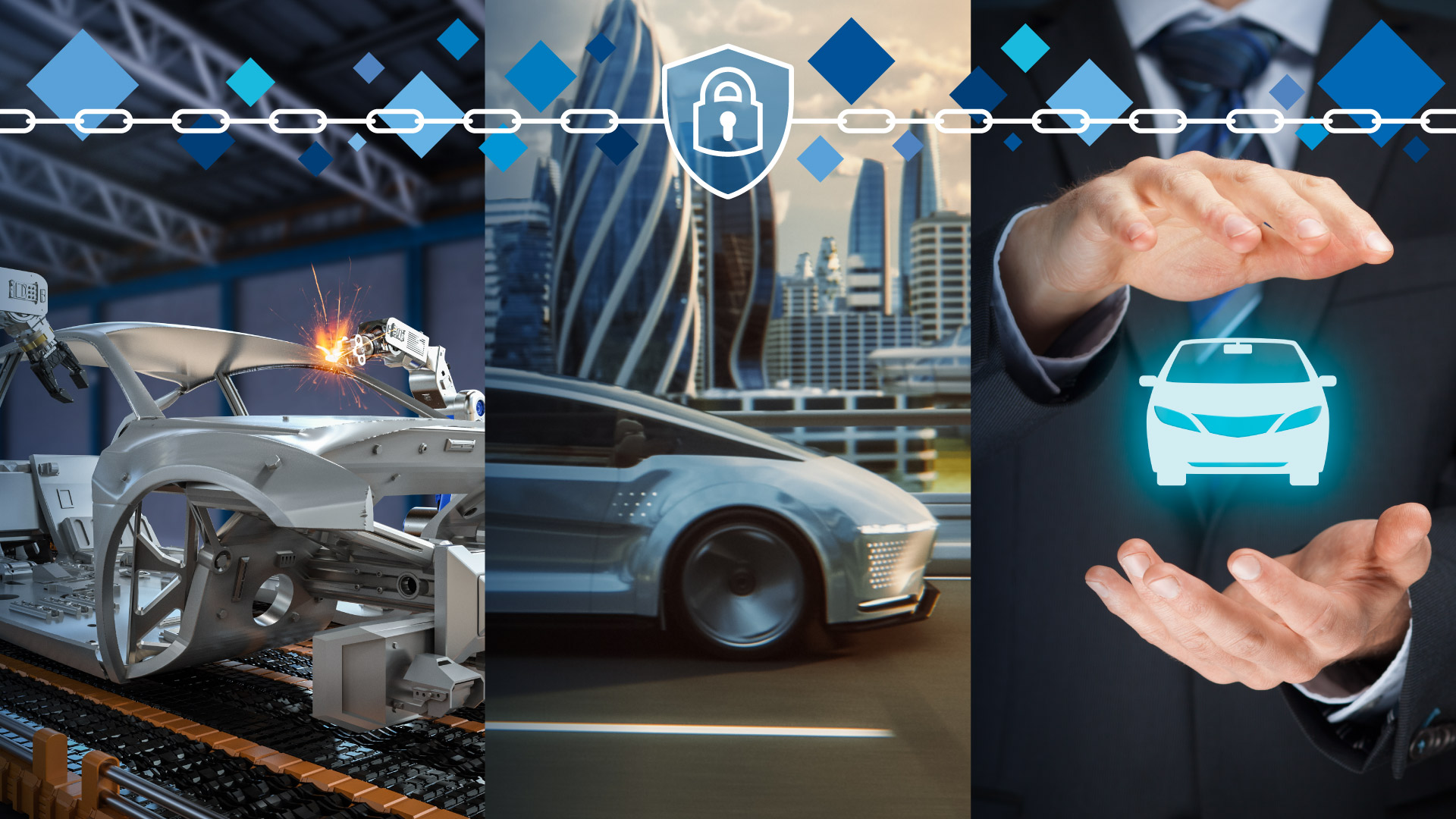 Device Attestation is the root of trust for securing the physical and technical quality of the vehicle as well as the services supplied to it. At each access point and with each information exchange, all parts and information must be authenticated.
Read the white paper to learn about device attestation solutions for parts and devices of vehicles, as well as manufacturing systems and how to protect your data at every level.
Download the white paper and learn about:
A reliable device attestation solution for automobile, manufacturing, and use of the third party
The necessity for securing your supply chain process
Securing Electronic Control Units (ECUs) with a Key Injection solution
An End-to-End data protection solution for automobiles