The perfect match: Data Encryption and Key Management
Data Protection is an essential and obligatory part of a business. With an effective encryption solution in place, companies can regulate data access based on roles and functions within the organization and fulfill data protection regulations such as GDPR or CCPA.
UTIMACO offers a data encryption software that directly integrates with a key management solution. So that you can focus on your core business.
u.trust Data File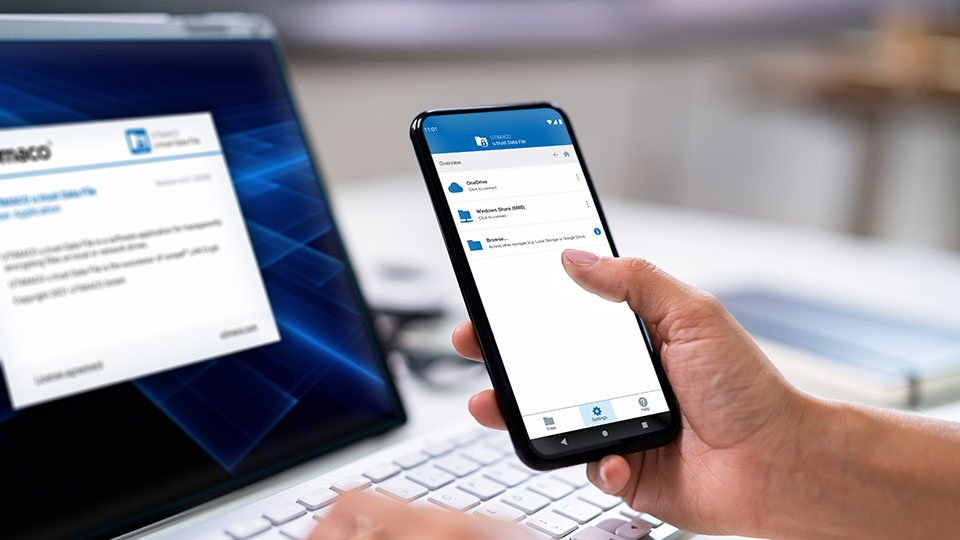 Software-based encryption with role-based access management
Utimaco's data encryption software u.trust Data File protects sensitive and business-critical data with a persistent encryption approach. This means your data stays protected no matter where it is stored, moved, copied, and shared. To ensure that encryption does not get in the way of your business processes, it operates transparently in the background.
But what about the cryptographic keys that encrypt your data?
The cryptographic keys used to encrypt your data are solely stored in a central data base or in the key ring at the users' local machine so you are 100% independent from the (cloud) providers you may use. On top, u.trust Data File has a directly interface with our Key Management solution:
Enterprise Secure Key Manager (ESKM)
Enterprise Secure Key Manager (ESKM)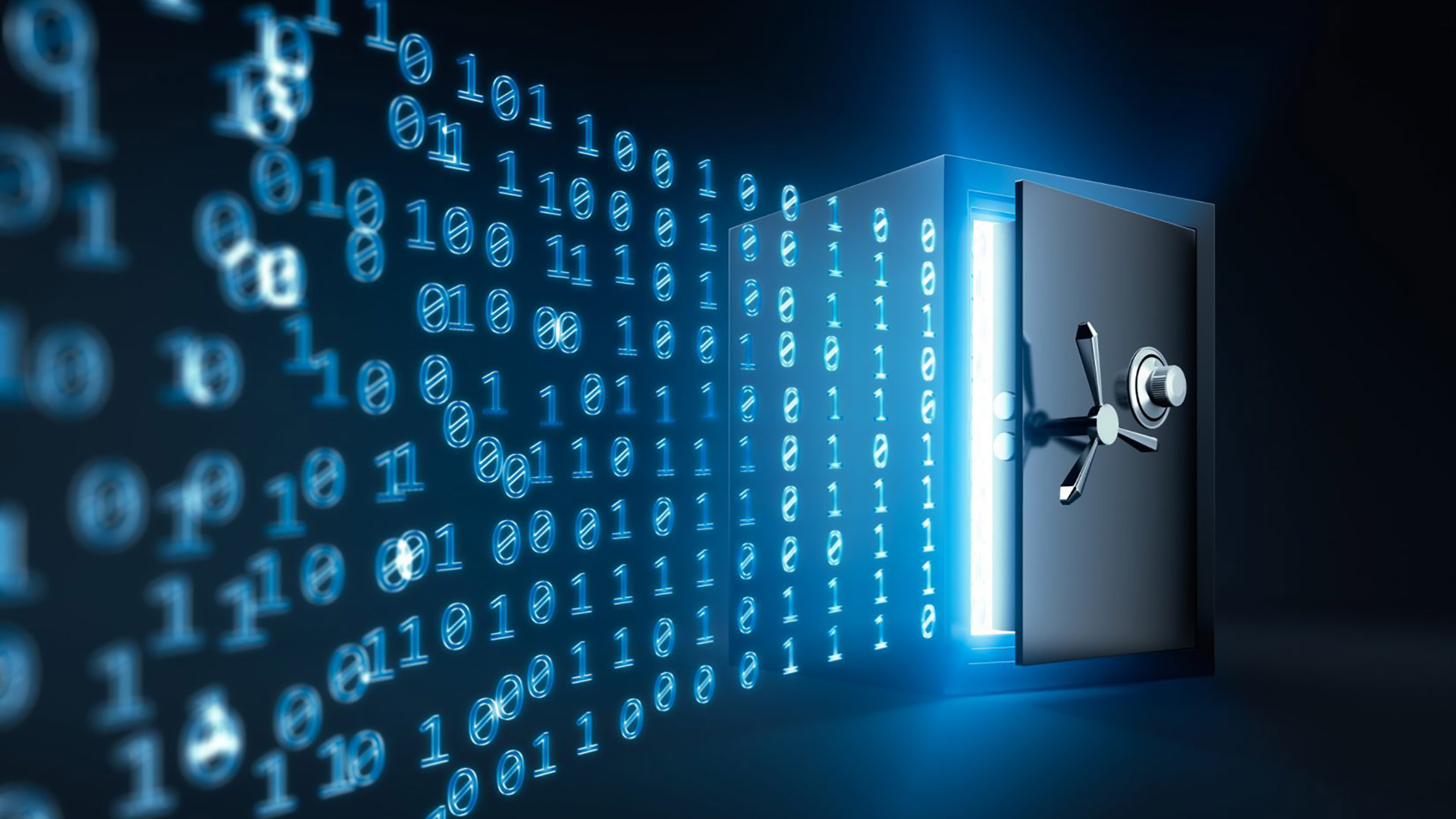 The most interoperable Key Manager for more than 2 million keys
Data Encryption is important. But it is equally important to have a protection strategy for the cryptographic keys that encrypt your data. The Enterprise Secure Key Manager (ESKM) by Utimaco is the ideal solution for a centralized key management.