About the white paper
This white paper takes a look at how strong key protection controls are paramount to ensuring the robustness of a blockchain system.
Take a closer look at:
How a successful blockchain system requires highly reliable methods of interfacing with strong key protection controls and how this can be achieved by use of HSMs

From smart contracts to P2P and cross-border transactions through to dynamic efficient pricing - blockchain use cases all require protection of cryptomatic material across the financial sector as well as other industries

How certain use cases show how blockchain can be an answer to solve specific customer pain points - providing detailed process infographics to illustrate potential cost, effort and time reductions

How a blockchain should always be used with an HSM for secure cryptographic protection of pata privacy, integrity and auditability including key generation
Find out how the Utimaco HSM provides a secure, efficient and cost-effective way for protecting sensitive data and associated keys for blockchain systems using distributed ledger technology (DLT) and wallets.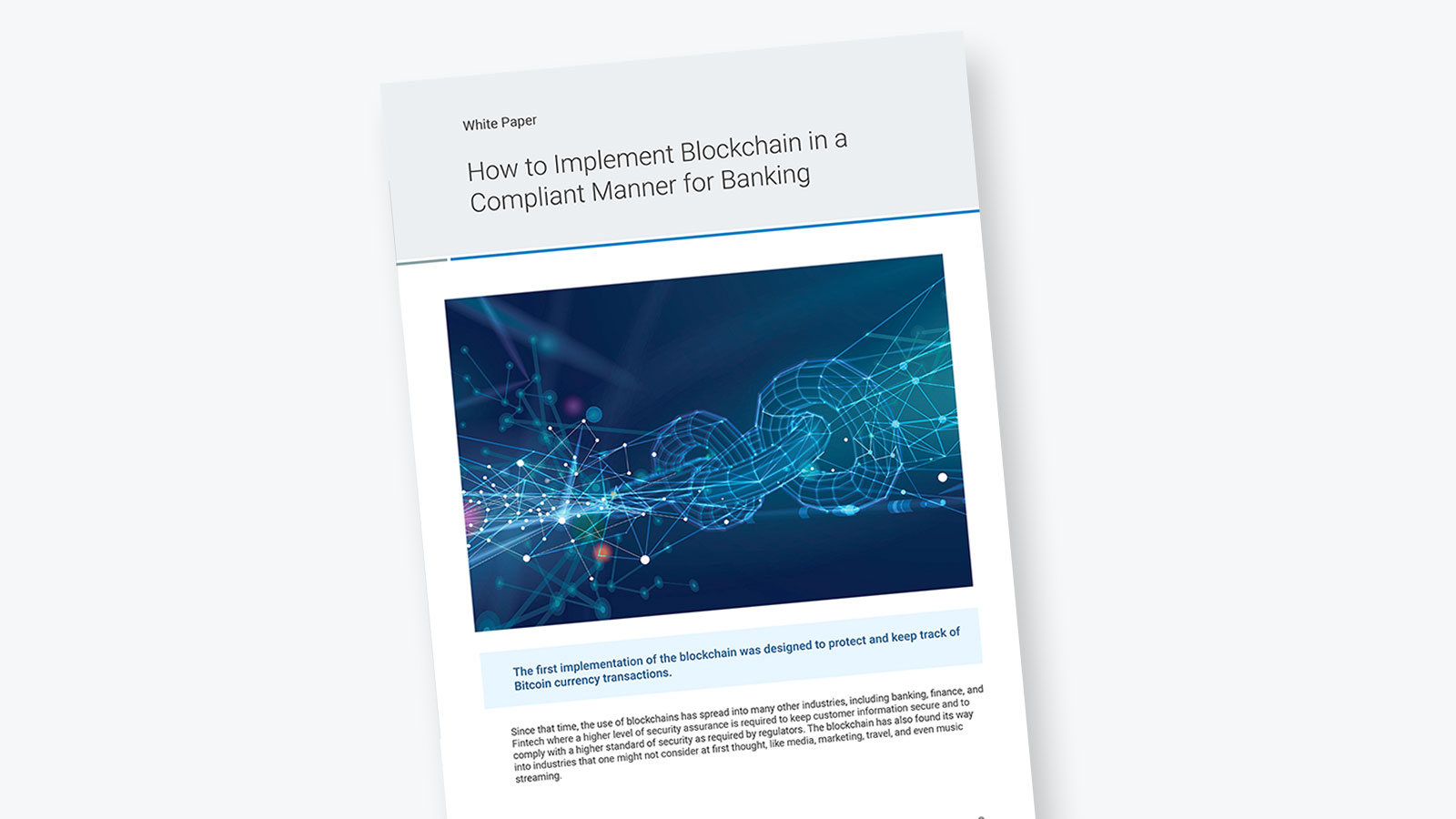 Are you interested in this document?
Simply add it to your collection. You can request access to this and other documents in your collection all at once via the blue basket on the right.
Look for many other valuable resources in our downloads section.