About the white paper
How to Securely Conduct Key Management with the Utimaco CryptoServer
This white paper describes the key steps in protecting critical business and consumer data, comparing and highlighting the differences between proper key generation, management and storage.
Take a closer look at:
How encrypting data is the first step in protecting critical business and consumer data, and the second step is creating and storing the cryptographic key that unlocks that data

How the lifecycle of a cryptographic key begins with key generation and how this can be accomplished through the use of 'random number generation' for the purpose of creating a cryptographic key

How to store the keys - software or hardware - and how this decision is critical to the ongoing security and storage of the keys

How key creation and storage of keys within an HSM are safeguarded in accordance with NIST FIPS level security

How external key storage may also need to be considered and how a 'clustering of HSM' approach may become the most appropriate solution.
Find out how the Utimaco CryptoServer HSM is designed to meet the requirements of both internal and external key storage.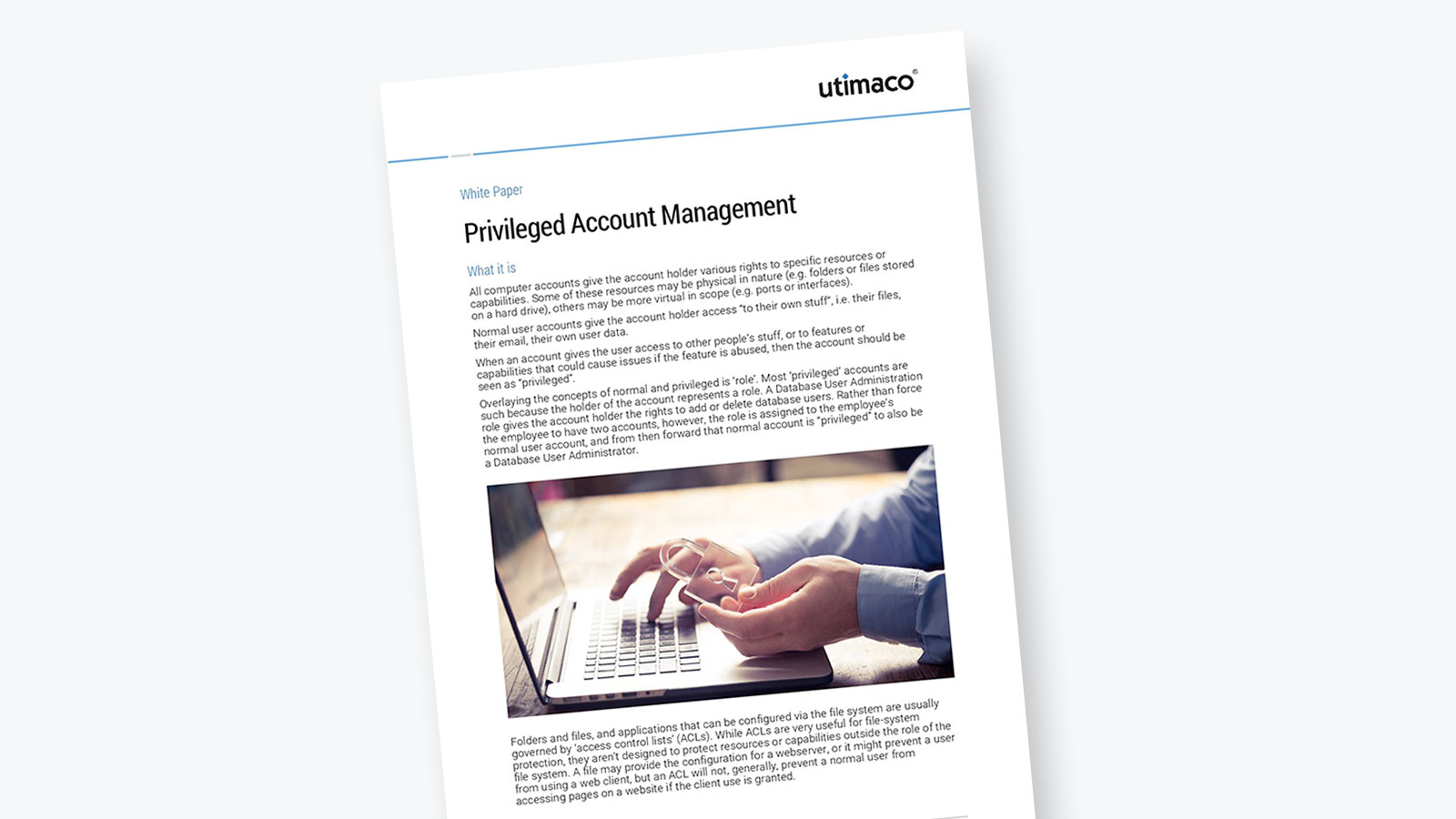 Are you interested in this document?
Simply add it to your collection. You can request access to this and other documents in your collection all at once via the blue basket on the right.
Look for many other valuable resources in our downloads section.