Experience transaction processing at an unprecedented speed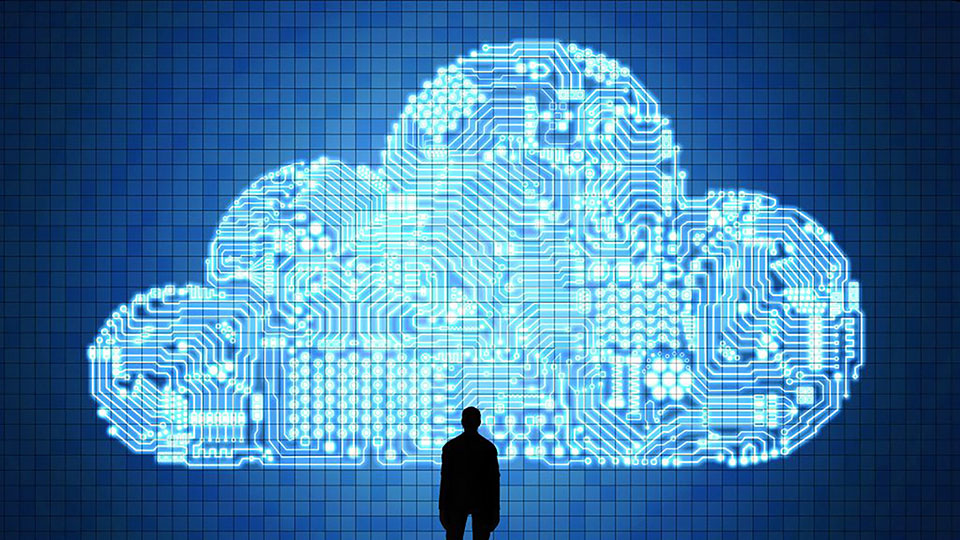 Processes up to 40,000 RSA operations per second
Provides the potential to reduce purchase expenses, minimize operational costs and to profit from savings of up to 90%
Provides automatic load balancing and object synchronization
Offers unlimited key storage
Provides scalability and flexibility
Key Benefits
Details
Experience transaction processing at an unprecedented speed
Maximize performance
u.trust Anchor Se15k/Se40k offers best-in class performance on a single hardware with automatic load balancing and object synchronization.
Benefit from its unprecedented processing performance for various use cases, such as bulk invoicing, high frequency transaction processing, high speed attestation, ticketing and transport layer security.
So far, al of these common use cases had to be addressedby running and maintaining multiple HSMs in parallel, keeping them in sync as well as  hosting the hardware.
u.trust Anchor Se15k/Se40k provides optimal performance to process crypto operations on a single hardware solution with automatic load-balancing and object synchronization.
Minimize costs
u.trust Anchor Se15k/Se40k, due to its high performance, provides significant savings potential.
Benefit from the performance of up to 32 legacy HSM in a single box, maximize the utilization of your HSM, and reduce maintenance complexity and workload.
Discover the full saving potential in our product information "Reduce Your Total Cost of Ownership".
Unlimited key storage
Store and process an unlimited number of keys
Safe and easy key management
Using "m of n" authentication
Configurable role-based access control and separation of functions
Multi-slot support
Remote management
Appropriate for various use cases
Bulk Invoicing
High Frequency Transaction Processing
High Speed Attestation
Ticketing
Transport Layer Security
Scalable and flexible
Software simulator for evaluation and integration testing
Windows and Linux support
Broad ecosystem of integrations (PKI software, database encryption, …)
Relevant security classification
FIPS 140-2 Level 3
FIPS 140-3 planned
Common Criteria EAL4+ in progress
eIDAS QSCD planned
Various cryptographic algorithms
RSA, DSA, ECC with NIST and Brainpool curves
DH, ECDH with NIST and Brainpool curves
5G, Block-Chain and PQC ready
SHA-1, SHA-2 and SHA-3 Family
AES, Triple DES, DES
EC-VRF
Hash-based deterministic RNG (NIST SP800-90B, AIS31 DRG.4)
True random number generator (AIS31 PTG.2)
SecurityServer
Our general-purpose HSM that ensures the security of cryptographic key material for servers and applications.
u.trust 360
Centrally Manage cryptographic resources including Atalla and CryptoServer LAN V5 HSMs with u.trust 360.