Connect Gateway – Secure and flexible management of IoT applications.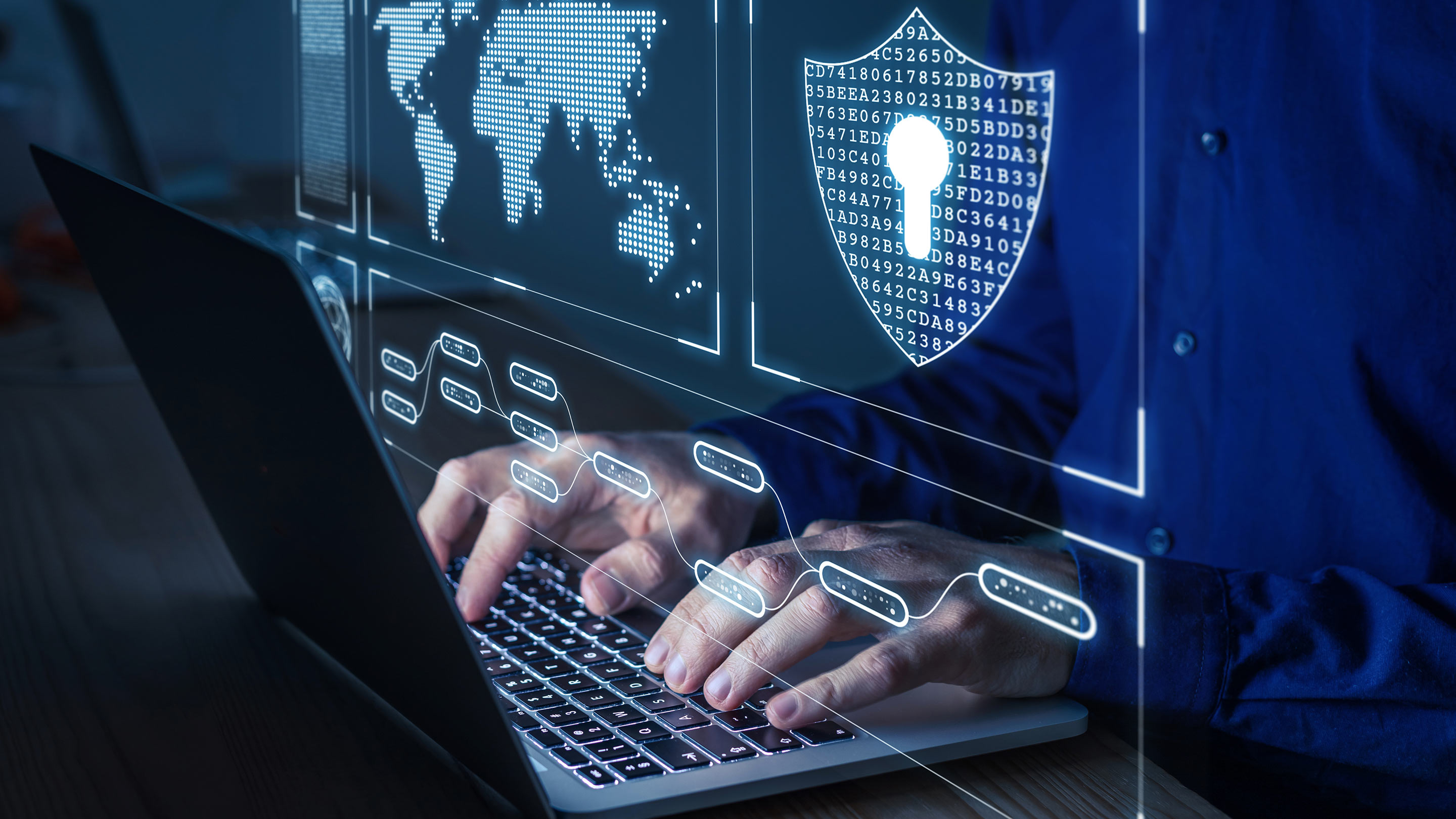 Highly secure IoT Edge Computing Gateway
Hardware-based solution
Dedicated solution for secure management of IoT applications
Key Benefits
Details
Connect Gateway – A Secure solution for managing IoT applications
Connect Gateway is UTIMACO's multi-layer security solution for the secure and flexible management of Industrial IoT applications.
It provides a highly secure solution for IoT projects through its unique combination of hardware, software, and services. It is embedded into a secure backend infrastructure that protects the device throughout its entire life cycle.
Offering a secure boot, an encrypted file system, fallback mechanisms, and the option to securely orchestrate your own applications in a docker environment, Connect Gateway enables central management of IoT applications, allowing the possibility to develop and implement digital business models within the shortest possible time.
Minimize development and security risks. Connect Gateway is available as an on-premises solution as well as a Trust-as-a-Service offering.
Secure OS
Debian based
Highest update frequency
Secure Boot
Encrypted Filesystem
Signed Linux Kernel
Vulnerability Scanning (CVE)
Edge Computing Capabilities
Fog capabilities
Easiest Integration with DevOps tools
State of the Art industrial solution
Easy applications deployment
The Secure Element for highest security standards
Secure Element for hardware based and tamper proof cryptography
Usable from your IoT application via SDK
Update capability of SE Applets
Various Managed PKI Options
One PKI per customer
Certificate based mutual authentication, simply delivered as a Service (zero conf)
Passwordless Authentication via smartcard/yubikey
Docker Orchestration
Fast and reliable development and deployment of your applications
Optimized Container for edge computing solutions
Appbundle-Tool for building and signing docker-container
Capabilities for easy Updating
Mender.io based
Secure OTA updates
Fallback Mechanism
Full Image updates