Device Manager – Centralized Device Management for IoT Project requirements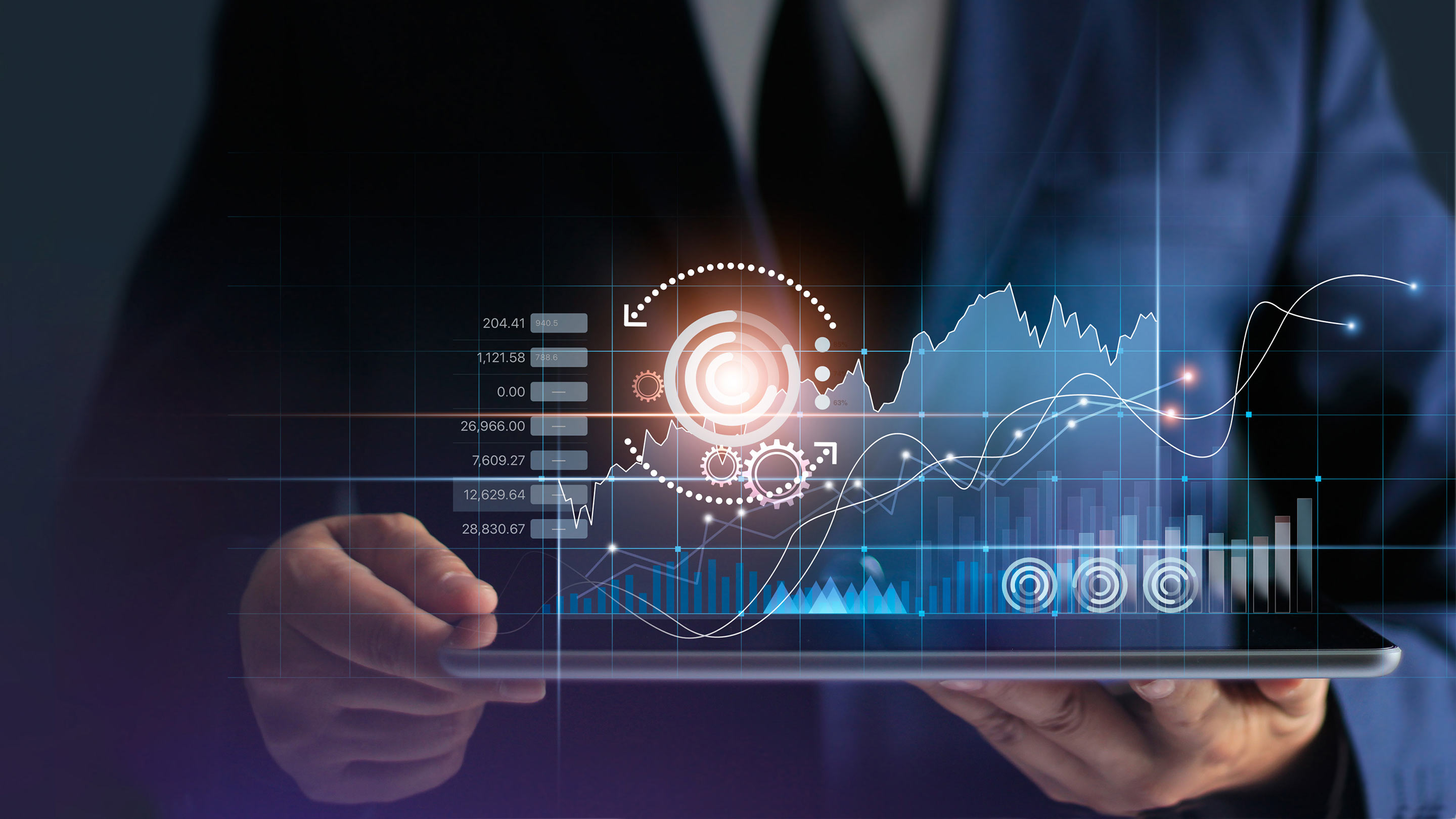 Adding and enabling centralized device management to the Connect Gateway
Dedicated solution for global management of edge applications
Enables integration with third-party IoT platforms
Key Benefits
Details
Device Manager – Centralized Device Management for IoT Project requirements
Device Manager is the centralized solution designed to make the most of your Connect Gateway by adding  global device management capabilities. It aims to  provide faster  implementation of  IoT projects by simplifying the management, patching, and updating of gateways and edge applications.
Based on Connect Gateway's highly secure hardware as a trust anchor, it provides strong cryptographic protection to secure entire combinations of devices. For ease of convenience, Device Manager also provides configuration-free provisioning.
Device Manager supports the integration with other platforms by provision of  a REST-API, making all platform functions available in other systems, allowing for easy, simple, and reliable process automation.
The central user interface enables the location-independent central device management.
Central Management of Customers
Generation, management and deletion of customers and documents
Multi-client enabled overview of devices, employees, and documents
Generation and management of deployment groups for mass rollout
Multi-tenant capability
Central Management of Employees
Generation, management, and deletion of employees
Multi-client enabled overviews of all employees within an organization
Allocation and management of employee roles and rights
Right and Role Management
Central Device Management
Overview of all devices and documents
Time stamping for most recent online availability of devices
Description of serial number and hardware type
Listing and update of current firmware version
Listing and update of current app bundle version
Central App Overview
Multi-client enabled listing of a client's app repository
Display of all app bundles
Display of all app bundle versions
Search by app bundle and version
Central Operating System Overview
Multi-client enabled listing of all client operating systems
Display of all operating systems
Display of all operating system versions
Search by operating system and version
Easy Accessibility
Accessing through PC and mobile devices
Central overview of firmware images, app bundles, security updates, keys, and crypto algorithms