A single platform approach for all cryptographic capabilities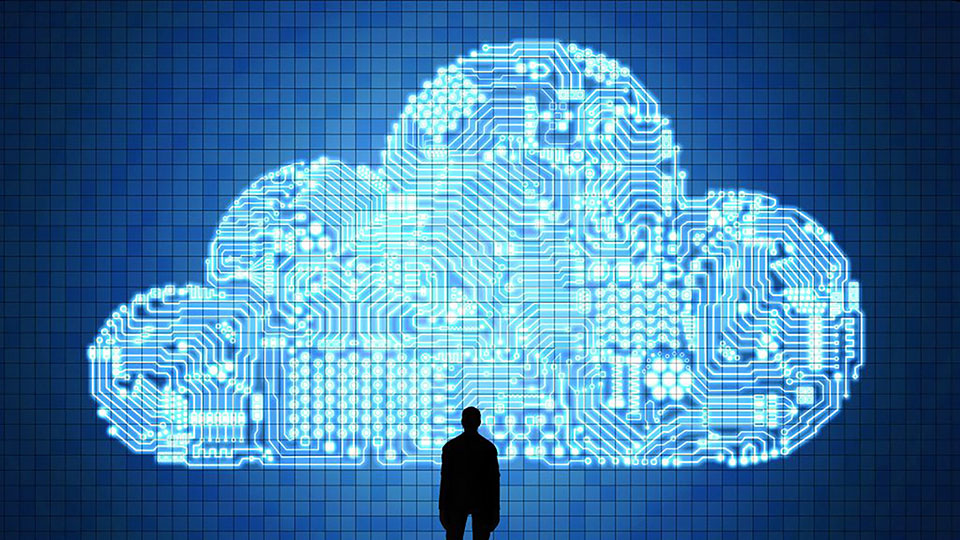 Enables true multi-tenancy on one converged HSM platform
Allows payment and general-purpose functionalities on one single platform
Enables deployment of HSM-as-a-Service
Key Benefits
Details
A single platform approach for all cryptographic capabilities
Containerization for true multi-tenancy
u.trust Anchor is a robust, true multi-tenant, converged HSM platform that has a unique capability of  running up to 31 different fully isolated firmware stacks concurrently at the container level. The complete separation of each stack ensures true segregation and multi-tenancy which leads to outstanding quality of service.
Convergence of payment and general-purpose use cases
u.trust Anchor is the first converged platform that enables service providers and enterprises to offer HSM as a Service (HSMaaS) for payment and various general purpose use cases such as PKI, Code Signing and BYOK.
Common certification for all use cases
The firmware stacks can address multiple use cases and compliance mandates such as PCI compliant payment transaction processing, FIPS and Common Criteria (CC) compliant general purpose use cases, blockchain applications, authentication and key agreement in mobile networks, post-quantum crypto, and many more.
u.trust Anchor CSAR is reliable, trusted, secure, scalable, flexible and automatable. u.trust Anchor enables every business to scale up and down according to its needs.
Another advantage is the redundancy that it provides by creating a pool of HSMs that are geographically separated.
It is simple to manage and gives end users  full control over their keys, with best-in-class performance and auditability.
Unprecedented speed
Enables the process of crypto operations with the unique speed of up to 40,000 RSA operations per second
Unlimited key storage
Allows storage and processing of an unlimited number of keys
Reducing your total cost of ownership
Benefit from huge saving potentials by consolidation of payment and general-purpose use cases on one single platform
Quality of Service
Provides a Guaranteed Service Level Agreement (SLA) to all applications
Simple Scalability
Provides the highest flexibility by easy upscaling or downscaling as required
High redundancy
Allows creation of a pool of geographically separated HSMs
Simple management
Allows deployment of different firmware stacks
Ensures full control and key auditability
Provides centralized remote HSM management and monitoring through one single pane of glass
Easy integration
Into an existing environment
With 3rd party applications
Future proof
Uses the latest encryption technologies
Uses Post-quantum cryptography
Relevant Security Classification
FIPS 140-2 Level 3
FIPS 140-3 planned
Common Criteria EAL4+ 
PCI – HSM in progress
SecurityServer
Our general-purpose HSM that ensures the security of cryptographic key material for servers and applications.
u.trust 360
Centrally Manage cryptographic resources including Atalla and CryptoServer LAN V5 HSMs with u.trust 360.