Get the full overview of our solution portfolio and our latest product developments 
The world is changing fast and you have to stay ahead of the ever changing cybersecurity challenges. Discover our solutions as well as the latest members of our product family which can support you in achieving the highest security for data, processes and infrastructure.
Join us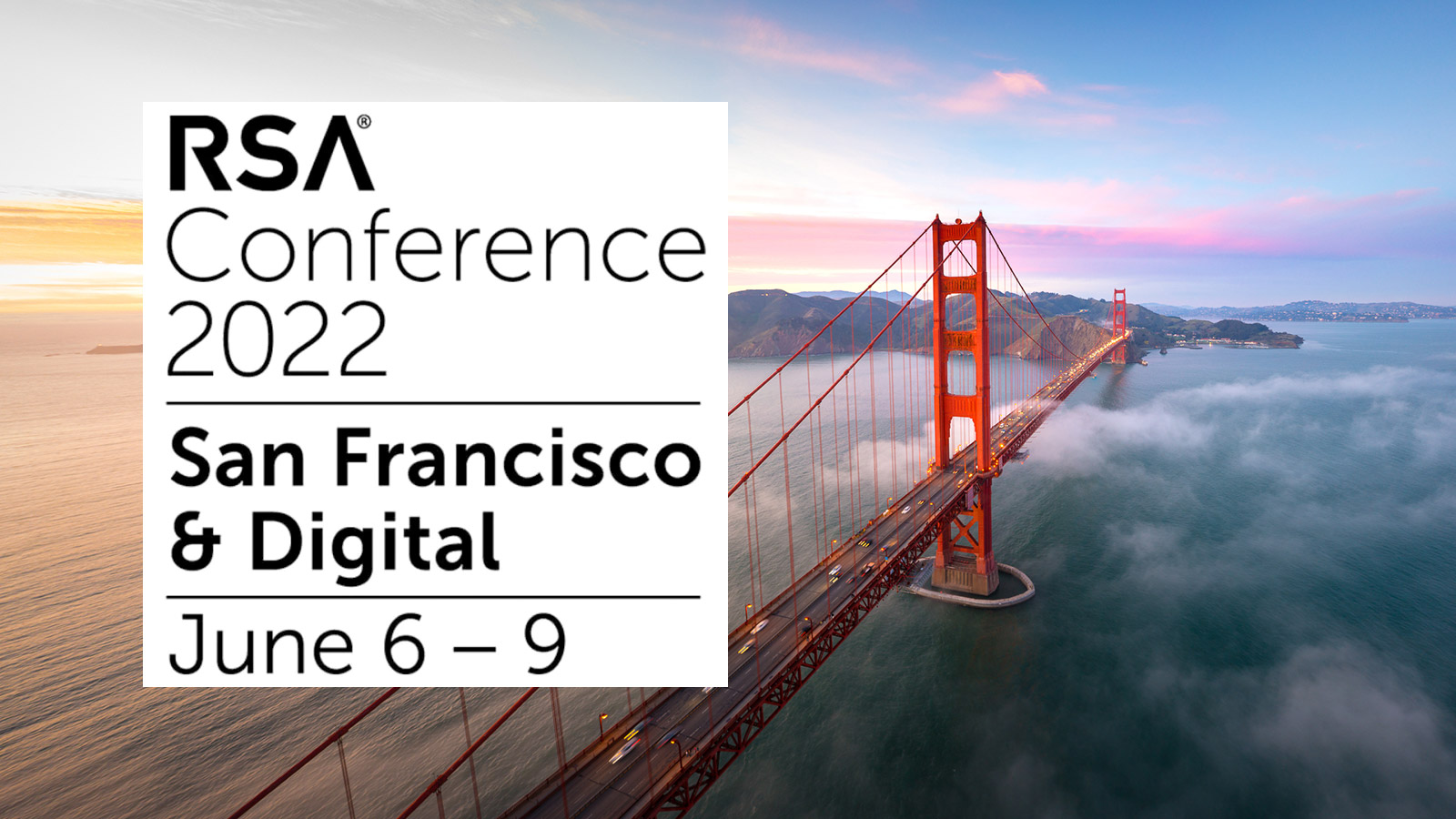 Join Utimaco at booth 6271 in Moscone North Expo to experience:
The latest developments in the security landscape and how Utimaco helps you to address them
An overview of Utimaco's portfolio and how it can support your cybersecurity needs
Interactive demos
Utimaco's u.trust Café
Visit Utimaco's u.trust Café
Connect with us in person over a cup of aromatic coffee prepared at the Utimaco u.trust Café. Watch on-site is displaying live demo that showcases how Utimaco can provide security protection for users-, applications- and device authentication.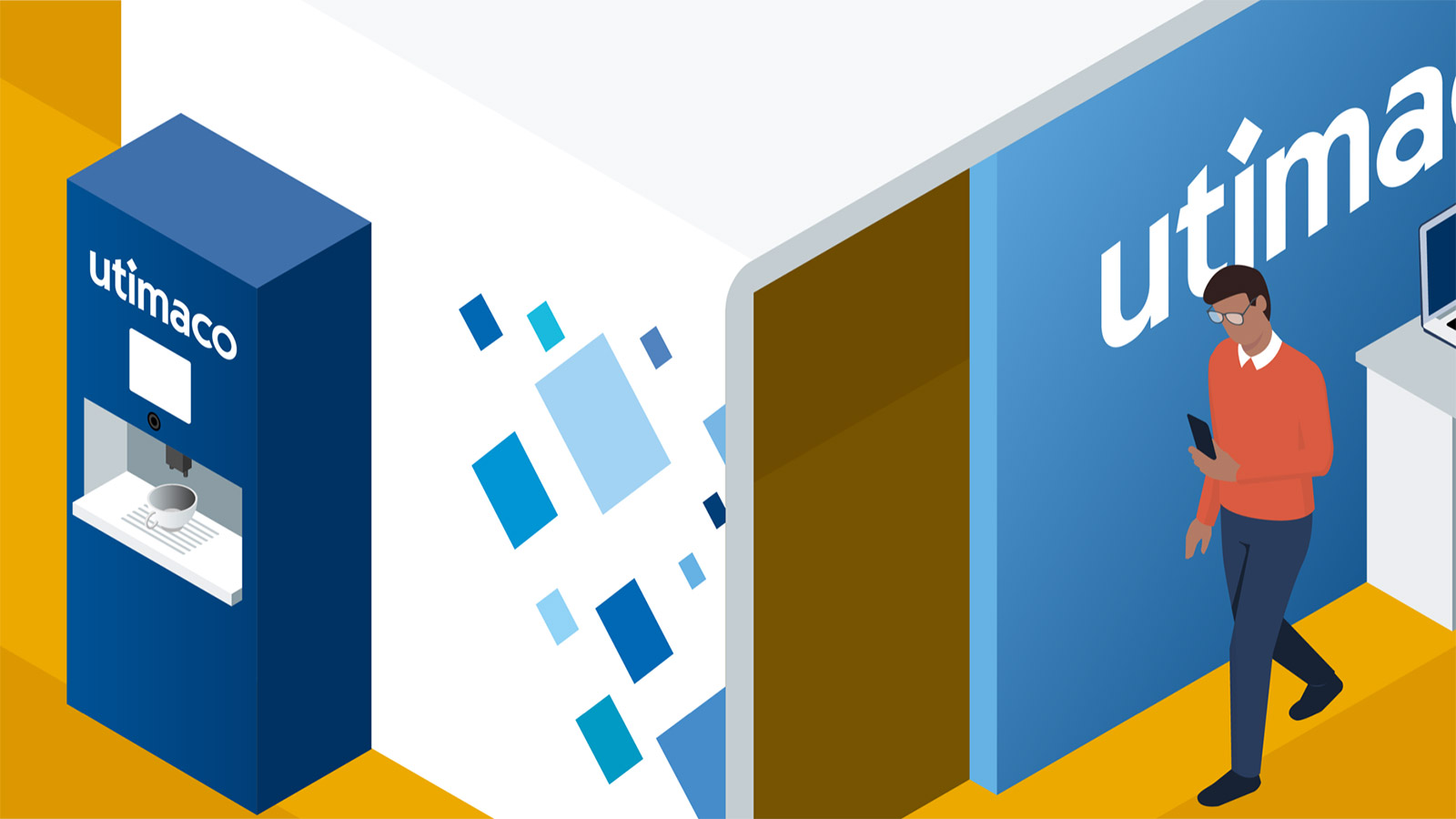 Attend Sessions
Attend Utimaco's Spotlight Sessions
"Secure IOT - let the T stand for Trust in IOT"

- Utimaco VP Products, Mario Galatovic will share valuable insights on why it is essential to create a secure and trusted infrastructure to protect your data, authenticate users, secure key management and key access, and to monitor your infrastructure against threats.   

 

"Vaccinating Trust in the Digital Society"

– Utimaco Director Global Marketing, Volker Gerstenberger will discuss the security challenges and ways to establish trust within the internet of things ecosystem.
You can also schedule an onsite meeting in advance with our information security experts. These sessions are available on a first-come first-serve basis; we encourage you to book the appointment now.
Whatever your industry and use case; Utimaco has the right solution for you. Book a meeting with our experts to learn how our portfolio can address your individual cybersecurity needs.