Atalla AT1000 - The fastest and most compliant HSM in the Payment Industry
Since it's first release in 2017, the Atalla AT1000 has been widely adopted by Acquires, Issuers, Payment Processors and Payment Networks across the globe.
As the No.1 Payment HSM in the Americas and Asia you can ensure your sensitive payment data is secured throughout the whole ecosystem.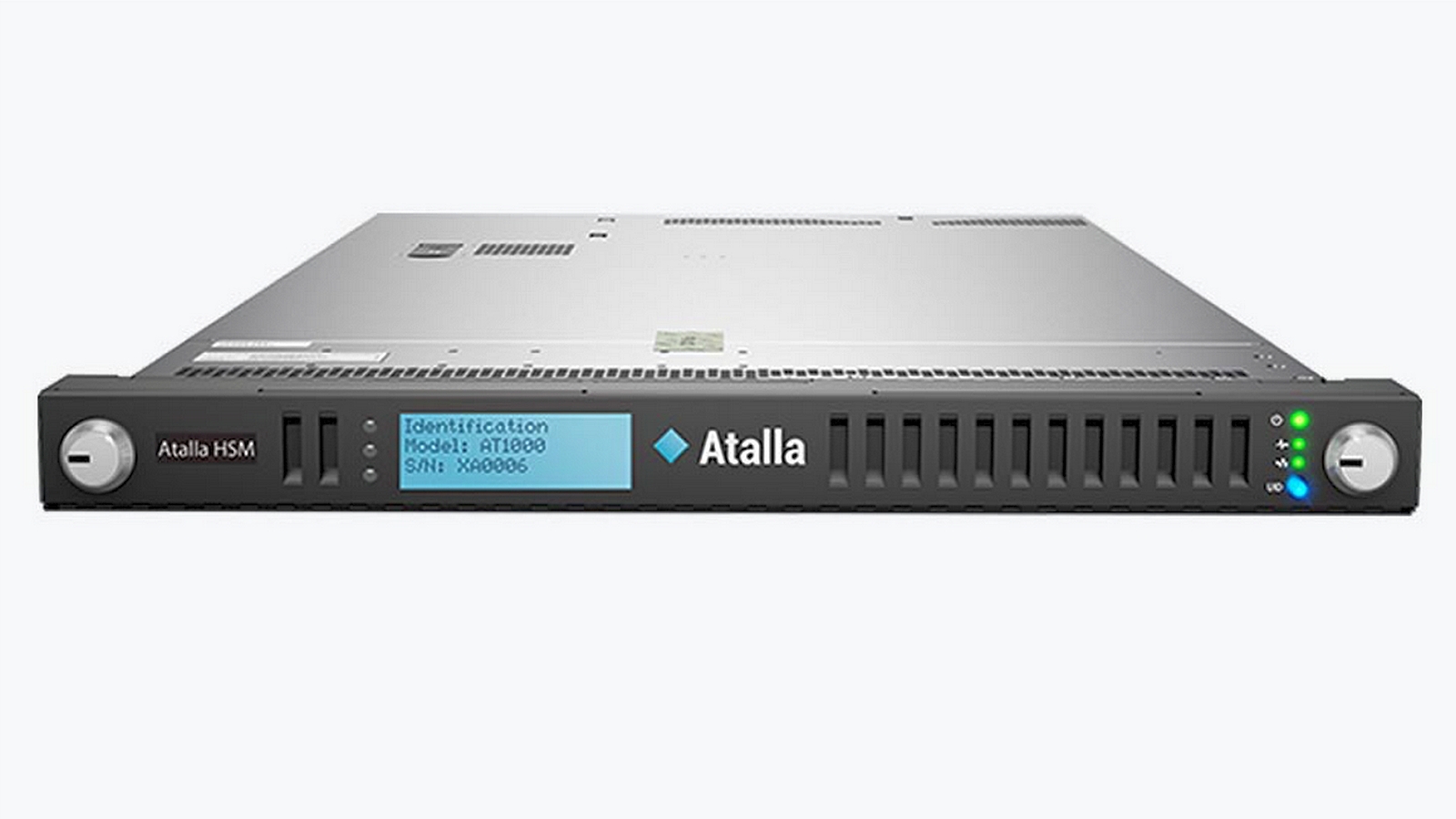 To learn how the Atalla AT1000 can deliver:
Unrivalled payment security
Operational efficiencies
Reduced total cost of ownership
Payment security - A critical requirement in today's threat landscape
The Atalla AT1000 has been specifically designed for the industry and supports cryptographic operations which enables organizations to perform:
PIN translation and verification
Card verification
Card production and personalization
Electronic funds interchange (EFTPOS, ATM)
Cash-card reloading
EMV transaction processing
Key generation and injection
As a mission critical hardware to protect sensitive data, perform cardholder authentication and manage the cryptographic keys used to protect retail payment transactions, the Atalla AT1000 offers high performance, flexibility and scalability.
It provides global support for all card schemes such as Visa, Mastercard, Amex, UnionPay, Diners and Discover and integrates with all major banking applications. Explore the main benefits of using Atalla AT1000 below: