There are many good reasons to work for Utimaco. Which one is yours?
About Utimaco
Utimaco - 35 years of cyber security from Aachen
Security is becoming increasingly important to industries. Utimaco products have been protecting people from organized crime and terror as well as sensitive data from theft and abuse for over 35 years. To this end, Utimaco has developed hardware security modules and compliance solutions for telecommunications providers in the field of regulation. Utimaco is the global market leader in both segments. Utimaco stands for recognized product quality, userbility, excellent support and a market-driven offer, manufactured in Germany.
The central goal of protecting people, data and ideas is the commitment of more than 200 people to Utimaco.
Our job openings show you in which role you can contribute to common Utimaco goals:
Working at Utimaco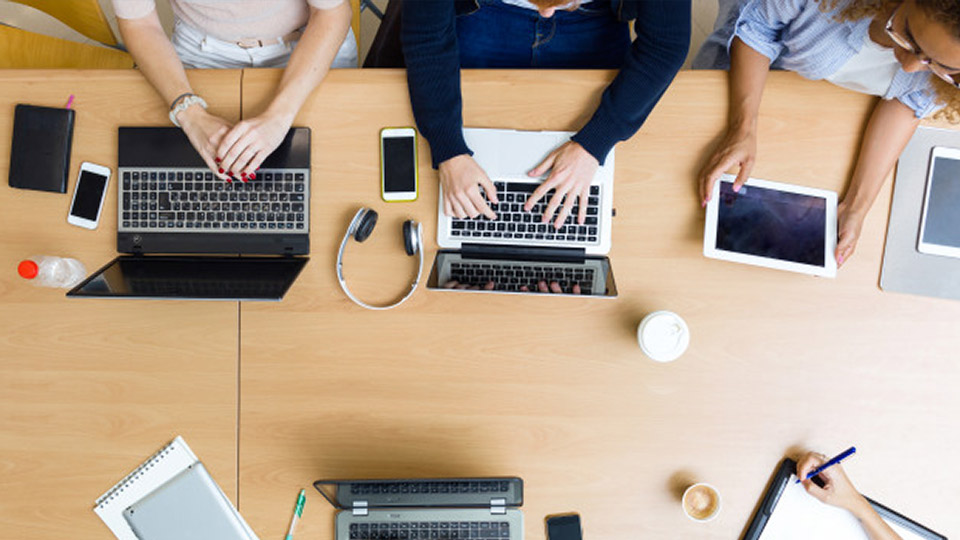 Versatile experts
Utimaco employs people from different disciplines and countries. Whether as a developer at the core of our products, as a specialist in logistics, a number expert in finance or as a project manager close to the customer: We are looking for new open-minded team players who want to contribute their skills to our common goals and success.
Appreciation and development
We are aware of the importance of our colleagues. Each individual makes an important contribution to mutual Utimaco success and deserves recognition and support. Professional and personal development and growth are fundamental at Utimaco. This applies from the intern to the management.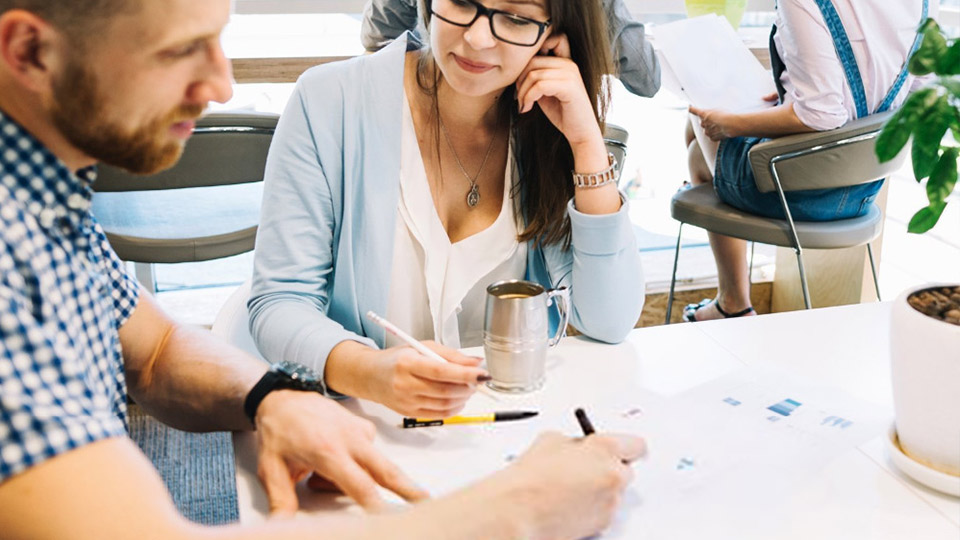 Real work-life balance
Work-life balance is not a marketing term to us, but lived practice. It is important to ensure a balance between performance, concentration and commitment on the one hand and rest periods for the head and leisure on the other. Anyone who needs a creative break between meetings or programming can use it on our kicker table, PlayStation or bistros.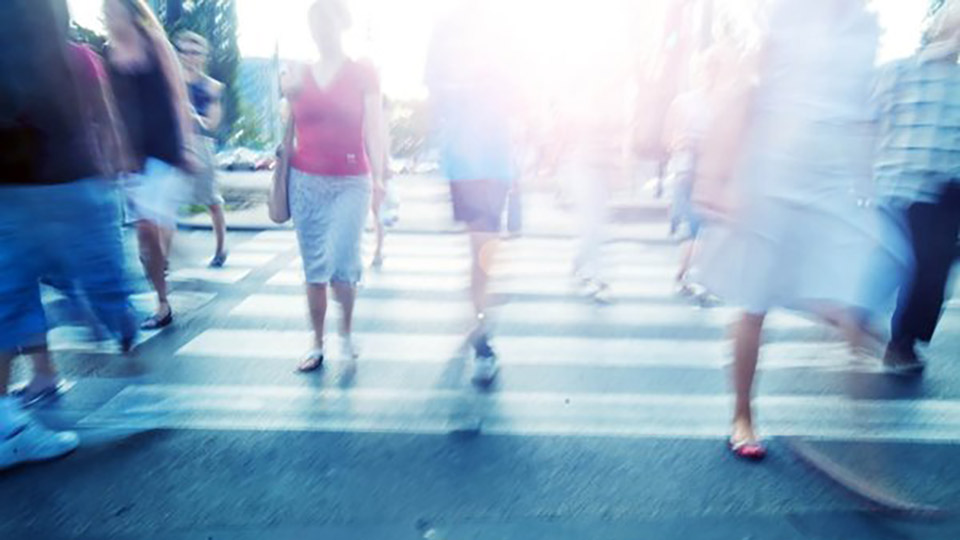 Testimonials
First-hand information from employees
I've been working for Utimaco for 10 years and am very comfortable here. It is particularly worth noting that Utimaco is a very family-friendly company. I've found the perfect work-life balance, which suits me and my 4-year-old daughter to a "T". I'm really looking forward to the future here at Utimaco and I'm also ready to take on more responsibility in my job.
Jing Zhao-Sieger
Senior Software Developer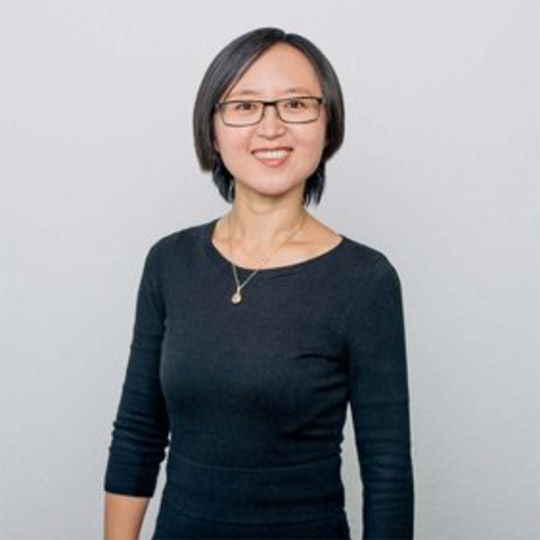 For more than 13 years I've been discovering new things every day and happily developing them for our customers and partners. I get my motivation from working in a great team.
Claudia Alex
Senior Development Engineer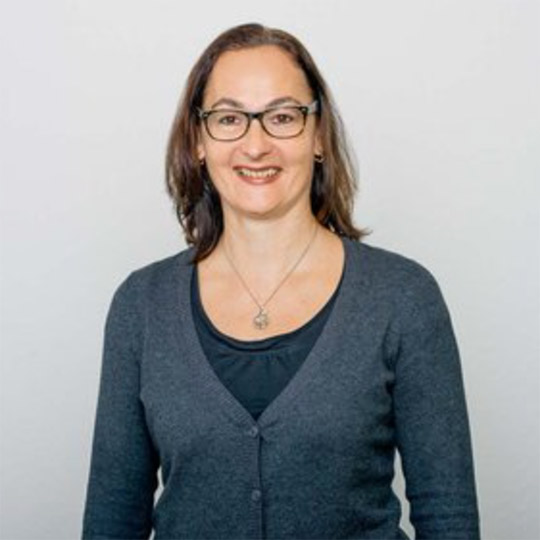 International project management and consulting at Utimaco is a quite varied, holistic and dynamic task, which poses new challenges for me every day. I really enjoy working here, in a pleasant working environment, with a circle of supportive colleagues.
Rainer Schiebenhöfer
Project Manager