Secure and easy-to-manage Tokenization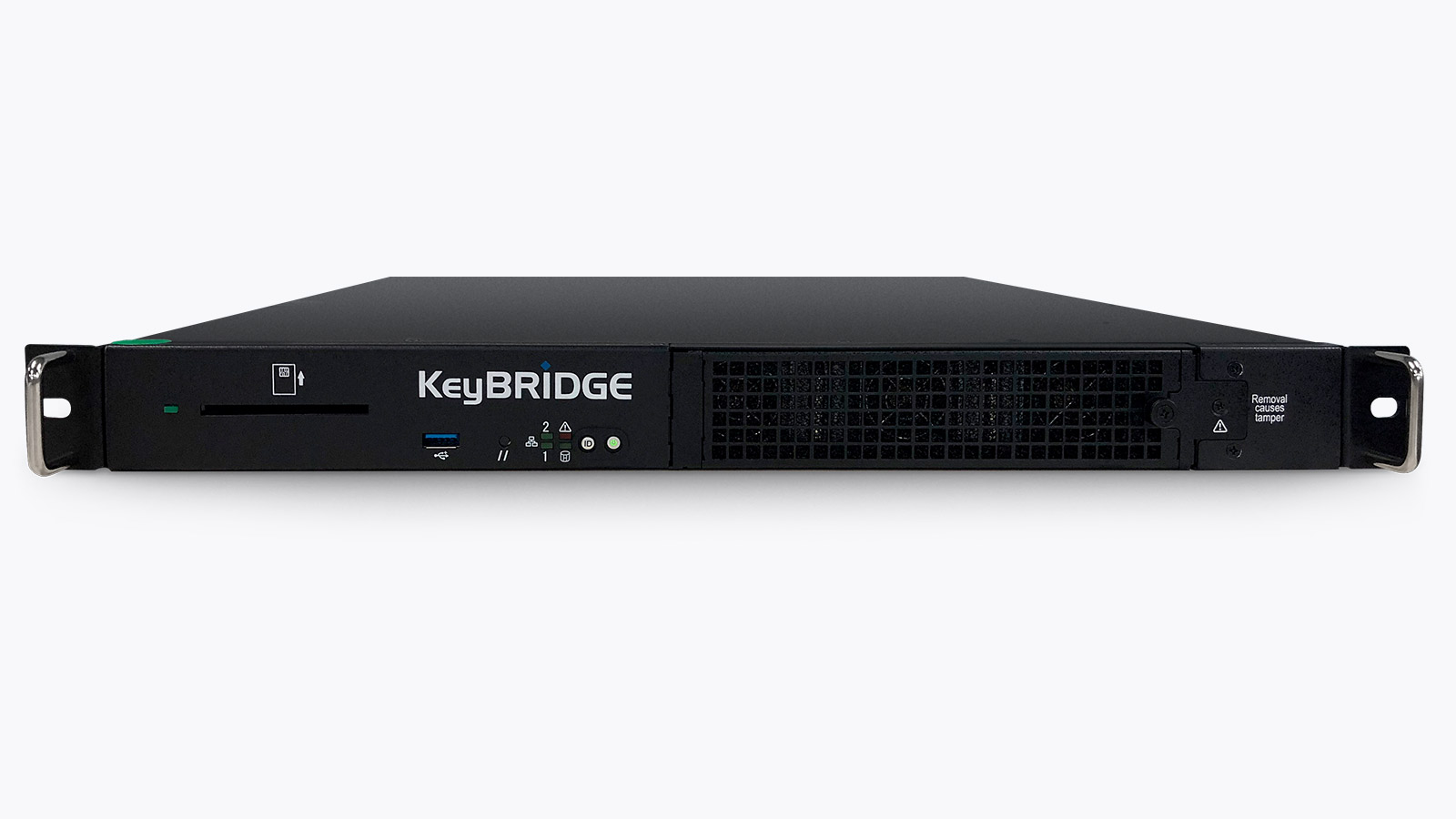 Provides a complete solution with a built-in HSM, database and token management system
Offers Vault and Vaultless based Tokenization
PCI and FIPS certified
Provides Centralized Key Storage
Enables Detailed Token Inventory
Key Benefits
Details
Secure and easy-to-manage Vault & Vaultless based Tokenization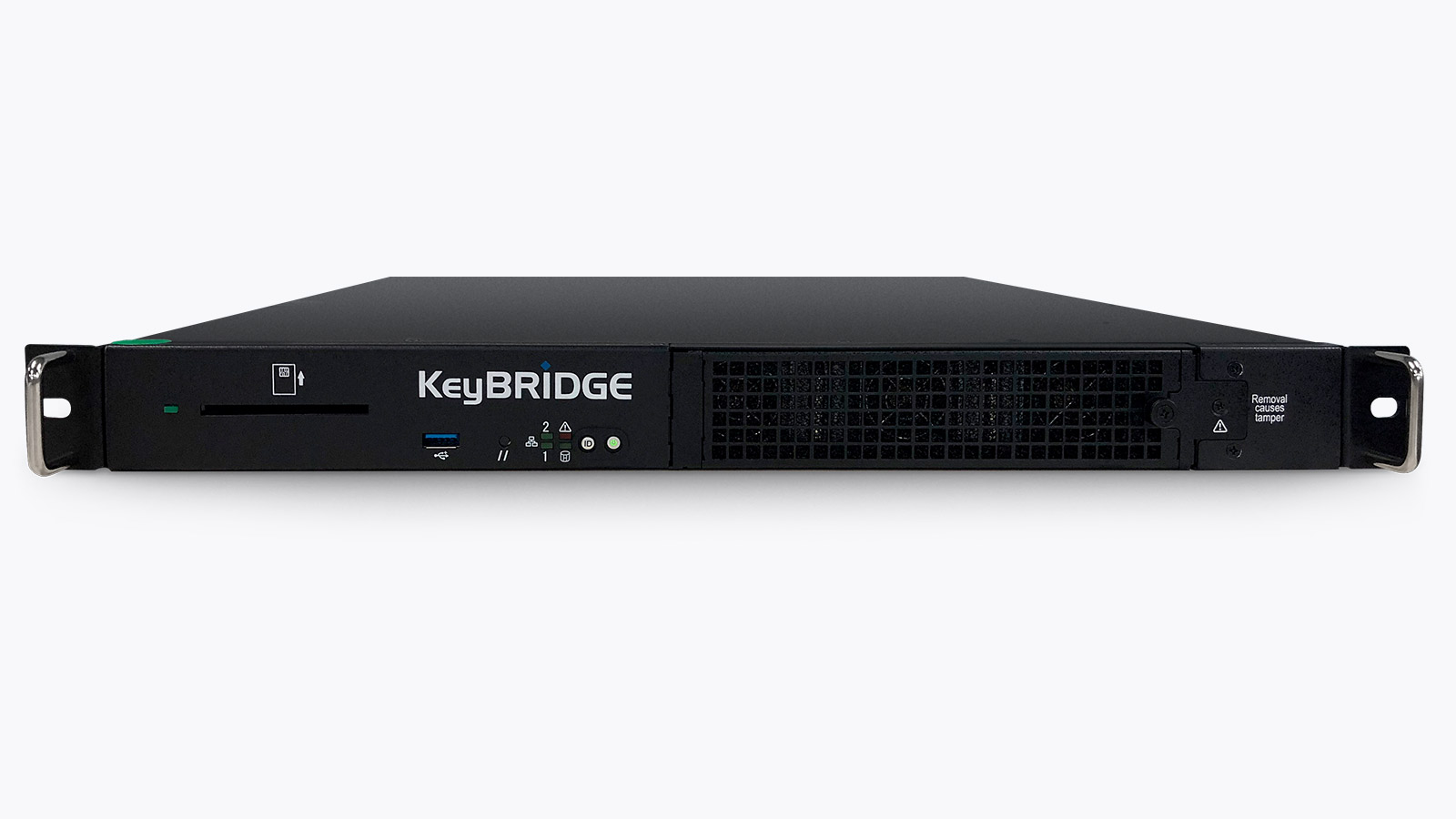 KeyBRIDGE TokenBRIDGE offers a complete tokenization solution to prevent organizations from data loss and guarantee uniqueness for assets without complicating security management.

TokenBRIDGE incorporates a true token vault. The clear value is tokenized and stored in logical encrypted containers as a result. The de-tokenization is rapidly executed by retrieving the clear value using per-relationship keys.
The centralized key storage and the detailed token inventory provide the user with full control and easy management without the requirement for external resources.
TokenBRIDGE adds an additional layer of security to organizations and protects sensitive data by using 256 bit AES encryption.
Random Tokenization in any format
Provides vault and vaultless based tokenization
Certified for Payment and General-Purpose use cases
PCI-HSM v3 certified
FIPS 140-2 Level 3 certified
High physical and logical security
Provides high assurance token collision avoidance 
Intrusion-resistant and tamper-evident hardware
Allows role-based access control (RBAC) enforced with dual control and split knowledge
Easy to manage
No external key management required
Provides Built-in backup for fast system restoration
Benefit from the simple to use intuitive graphical user interface (GUI)
Easy integration into your existing crypto environment
GUI & RESTful API Interface
Works as standalone appliance that can be easily integrated as part of a mesh IT network
Highest storing capacity
Enables storage of up to 2,5 Billion tokens
SecurityServer
Our general-purpose HSM that ensures the security of cryptographic key material for servers and applications.
u.trust Anchor
u.trust Anchor combines a robust high performance HSM and a converged crypto platform to enable a path to rapid digital transformation and meet compliance requirements.