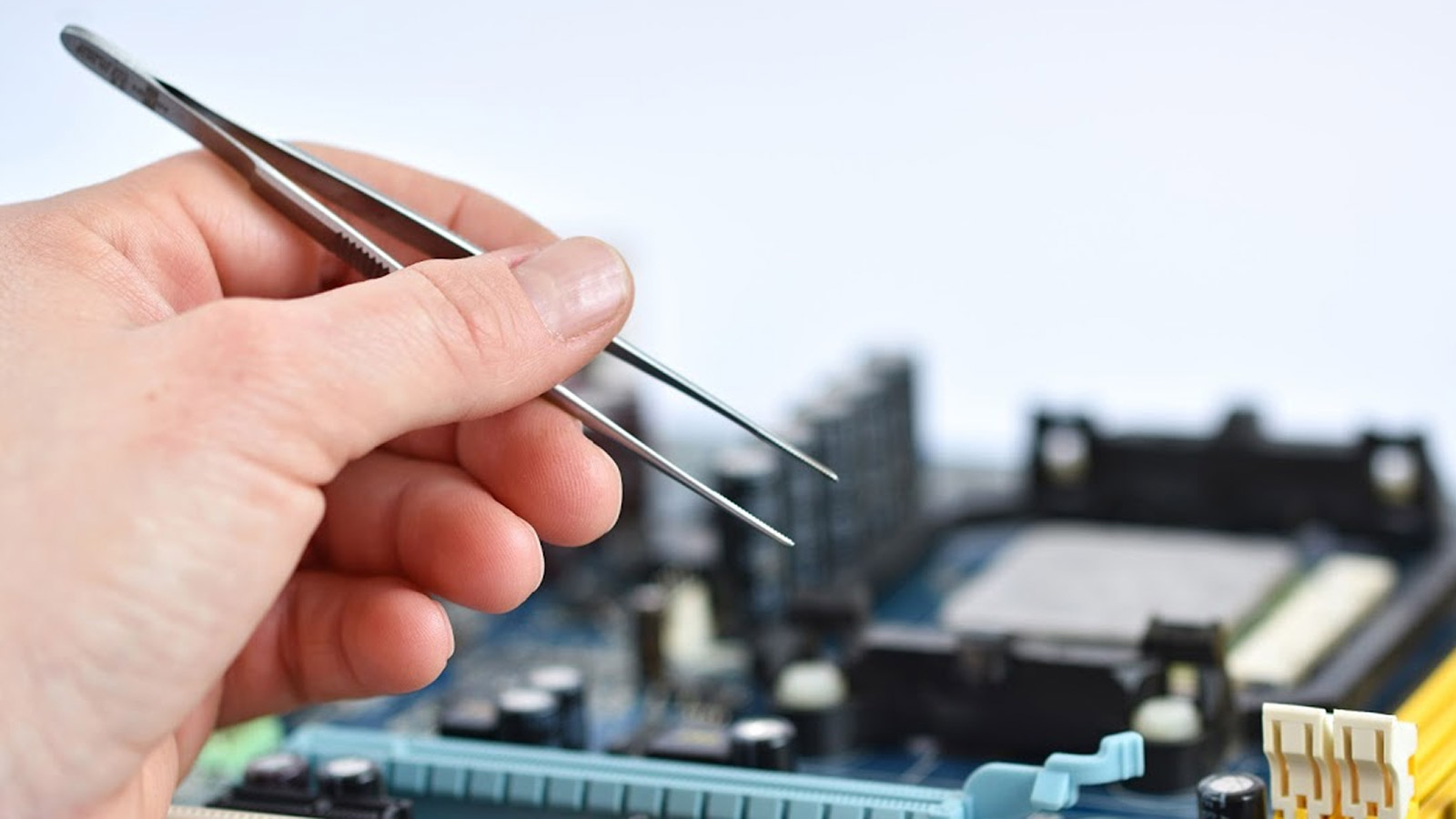 Utimaco supports universities in many ways: by sponsoring internships, master's degree theses, and doctorates, and by actively sponsoring guest professors. Thus, our employees regularly give lectures on topics centered on hardware security at the Ruhr University Bochum.
As a co-shareholder, with the Ruhr University Bochum and the TÜV Rheinland (Technical Inspection Authority), we provide strategic expertise and know-how through the International School of IT Security – isits AG. Since its founding in 2001, isits AG has become an acknowledged, Europe-wide education, further training and conference provider for IT security and information security.
Its close collaboration with companies and universities makes isits AG a professional training partner for IT users, professionals, and experts.