How PCI Compliance Protects
If you process, store, or transmit credit card information, then it's vital that you understand what is PCI compliance and how to achieve it. The Payment Card Industry Data Security Standard (PCI DSS) is a set of requirements intended to ensure that all credit card information companies maintain a secure environment. It was created in 2006 by Visa, MasterCard, American Express, Discover, and JCB to improve account security throughout the transaction process. If you're not already familiar with PCI compliance, it's time to learn more!
The PCI Security Standards Council (PCI SSC) is the independent body that administers and manages the PCI DSS. The council's website is an excellent resource for understanding what you need to do to become compliant. There are 12 requirements in total, which are grouped into six categories:
Build and Maintain a Secure Network
Protect Cardholder Data
Maintain a Vulnerability Management Program
Implement Strong Access Control Measures
Regularly Monitor and Test Networks
Maintain an Information Security Policy
What is PCI Compliance & Why You Need It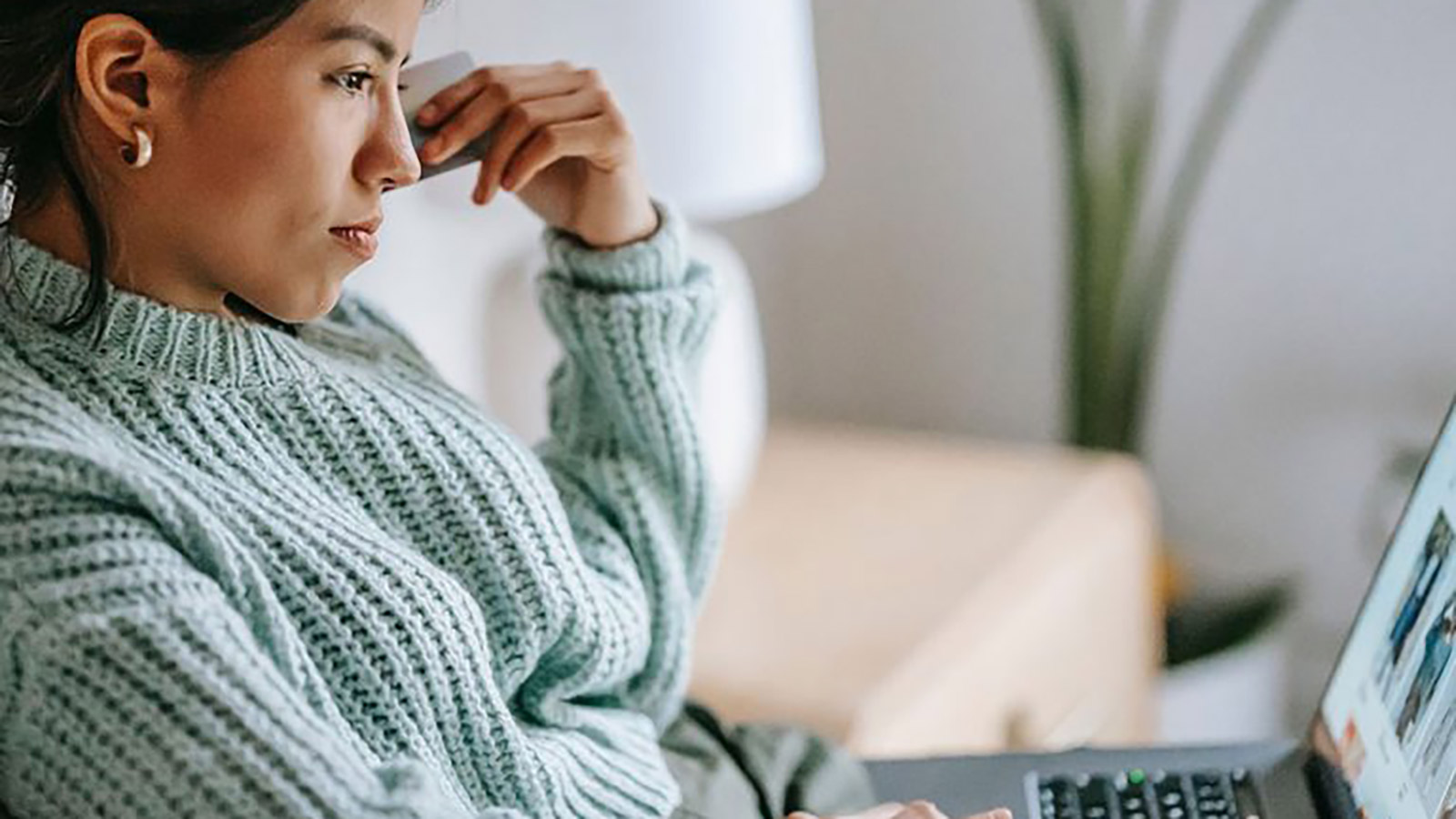 Each requirement has multiple sub-requirements, so you'll need to take some time to review them all and assess what needs to be done to meet them.
Depending on your company's size and the way you process credit card information, some requirements may be more or less relevant to you. However, all companies must take PCI compliance seriously to protect their customers' data.
Building and maintaining a secure network is critical to PCI compliance. This includes installing and maintaining firewalls to protect data and using encryption to protect sensitive information during transmission. To protect cardholder data, companies must implement security measures such as storing data in a secure location and restricting its access.
Understanding PCI Compliance Pays Off!
Vulnerability management programs help identify and fix security vulnerabilities, while solid access control measures limit who can access sensitive data.
Monitoring and testing networks regularly help ensure that they are secure and functioning correctly. Finally, an information security policy outlines the company's commitment to protecting customer data.
PCI compliance is a complex process, but it's essential to understand what's required to protect your customers' data. If you have any questions, please don't hesitate to contact us. We're here to help!