Discover the complete Utiverse – Utimaco's universe of cybersecurity solutions at our booth at RSA
The world is changing fast, and you must stay ahead of the ever-changing cybersecurity challenges. Discover our unique portfolio of products and solutions addressing each use case for all industries.
Visit our booth and learn how we enable the complete security for your digital infrastructure.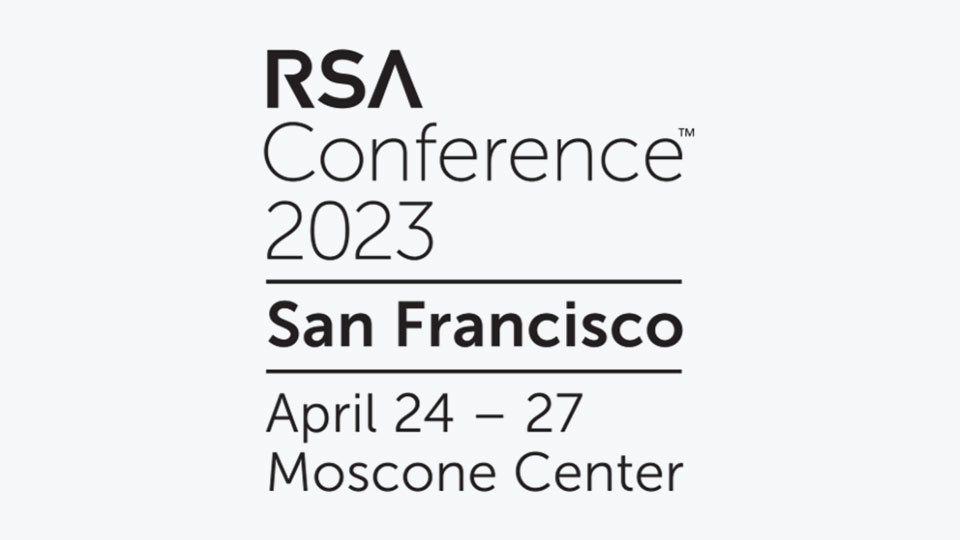 Join Utimaco at booth 6358 in Moscone North Expo to experience:
The latest developments in the security landscape and how Utimaco helps you to address them
The whole portfolio of cybersecurity solutions and products to address the individual needs of various industries
An exclusive sneak peek on Trust as a Service – Our next innovation step ahead.
Spotlight Sessions
Attend Utimaco's Spotlight Sessions
"How to set up Trusted Environments" - Utimaco VP Products, Mario Galatovic will share valuable insights on how to secure your complete digital infrastructure against threats by using HSM-based PKI, File and Folder Cloud Encryption, Multi-Cloud Support and Post Quantum Cryptography. Tuesday, Apr. 25, 2023, 11:10 AM PT, Briefing Center South, Session Code: SBIP-4099. 
"Post Quantum Cryptography Fact Check – What you really need to know" - Utimaco Product Manager for Public Key Infrastructure Dr. Christopher Meyer and Pre-Sales Engineer Dr. Volker Krummel will run a fact check on rumors and latest news on post quantum cryptography, explain the buzzwords, and will give recommendations on what can already be done to prepare for the post quantum age. On-Demand, Session Code: SBOD-4095.
You can also schedule an onsite meeting in advance with our information security experts. These sessions are available on a first-come first-serve basis; we encourage you to book the appointment now.
Whatever your industry and use case; Utimaco has the right solution for you. Book a meeting with our experts to learn how our portfolio can address your individual cybersecurity needs.