Image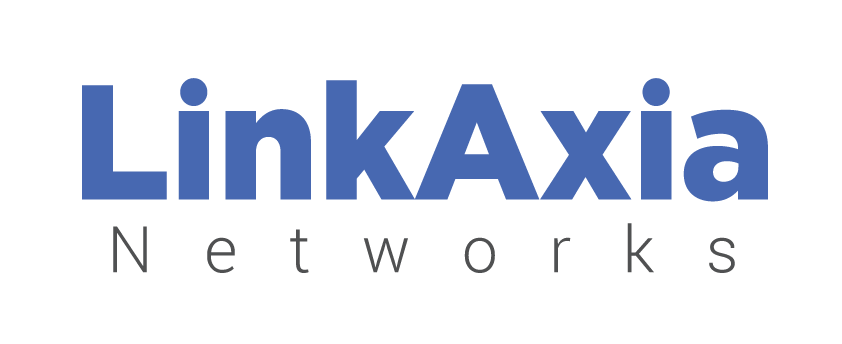 LinkAxia Networks is an award-winning ICT Network & Security Focused Company with years of extensive & successful ICT implementations within the Asian region.
During the past 20 years, we have established strong business cooperations with major IT partners and renowned principals from all over the world to introduce the 'Best-in-Class' network and security technologies through our vast network of resellers. With this, we are well to deliver the cutting-edge solutions, services and advisory in the area of Digital Network & Security.
We provide the commitment, experience and the expertise required by our clients and vendors to maintain a successful long-term business partnership.
Profile
Regions:
Industries:
Partner Type:
Certified Value Added Distributor
Competences:
Website: