Utimaco is a worldwide supplier of professional cybersecurity solutions and is based in Aachen, Germany. Since 1983, Utimaco has been developing hardware-based, high-security appliances (Hardware Security Modules) and compliance solutions for telecommunication provider regulations (lawful interception and data retention). Today, Utimaco is a world-market leader in both segments. Customers and partners of Utimaco in all parts of the world trust the company's long-term, proven reliability and investment protection, as well as its many certified IT security standards. Utimaco stands for recognized product quality, user-friendly software, excellent support and trusted high security—made in Germany.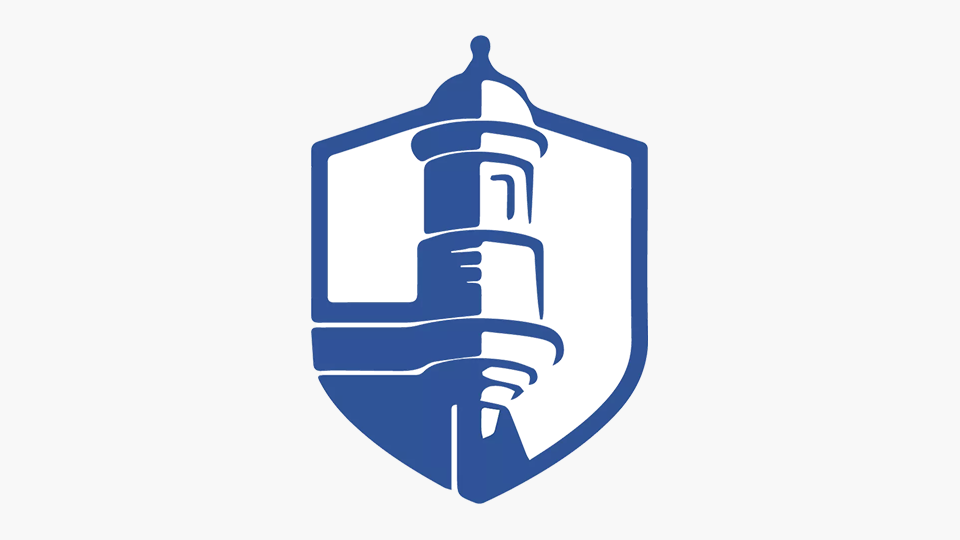 SGT Capital Group is a global alternative investments firm with offices in Germany and Singapore that seeks superior returns by driving the internationalisation of mid-market businesses in combination with more traditional private equity value creation strategies. SGT Capital is led by Carsten Geyer, Joseph Pacini, Christoph Gerlinger, Dr Marcel Normann, Marianne Rajic and Jens Dino Steinborn. The principals of SGT Capital are seasoned professionals from market leading private equity, asset management, investment banking, and consulting firms, bringing over 100 years of investment experience and experience in managing more than US$40 billion to our investors. Together, they have an outstanding track record globally, most of them having jointly worked on major transactions in key jurisdictions in the last five years.
More info: www.sgt-capital.com
EQT is a leading global private equity group with approximately EUR 40 billion in assets under management. EQT has 19 active funds with companies in Europe, Asia and the US with total sales of EUR 21 billion and approximately 127,000 employees. EQT works with portfolio companies to achieve sustainable growth, operational excellence and market leadership.
For further information, please visit www.eqtpartners.com.