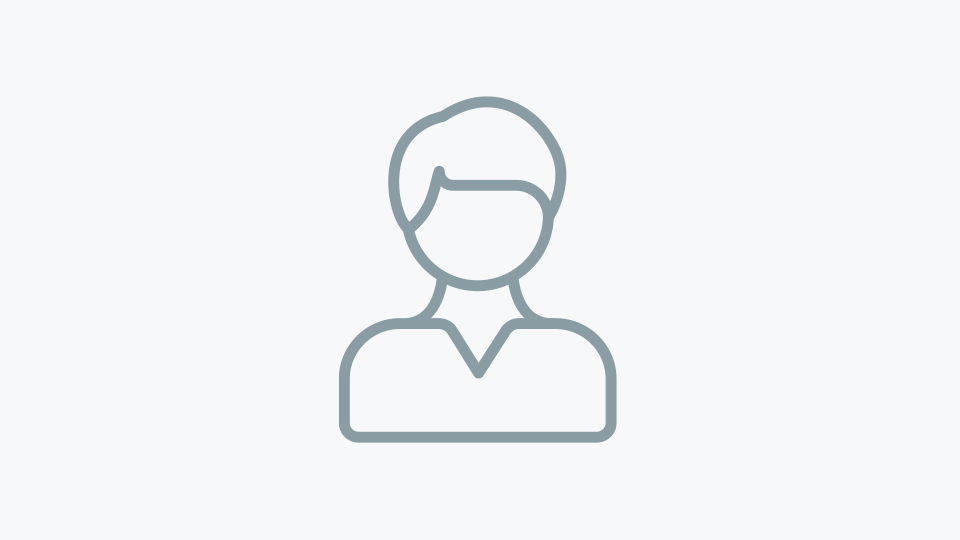 Imran Ahmed is an experienced cybersecurity and applied cryptography industry expert, consultant, and writer holding a Ph.D degree in Information Security.
He has developed many information security solutions and also has in-depth technical knowledge of current and future trends in Infosec.
You have selected two different types of downloads, so you need to submit different forms which you can select via the two tabs.
Your download request(s):
By submitting below form you will receive links for your selected downloads.
Your download request(s):
For this type of documents, your e-mail address needs to be verified. You will receive the links for your selected downloads via e-mail after submitting below form.
Your collection of download requests is empty. Visit our Downloads section and select from resources such as data sheets, white papers, webinar recordings and much more.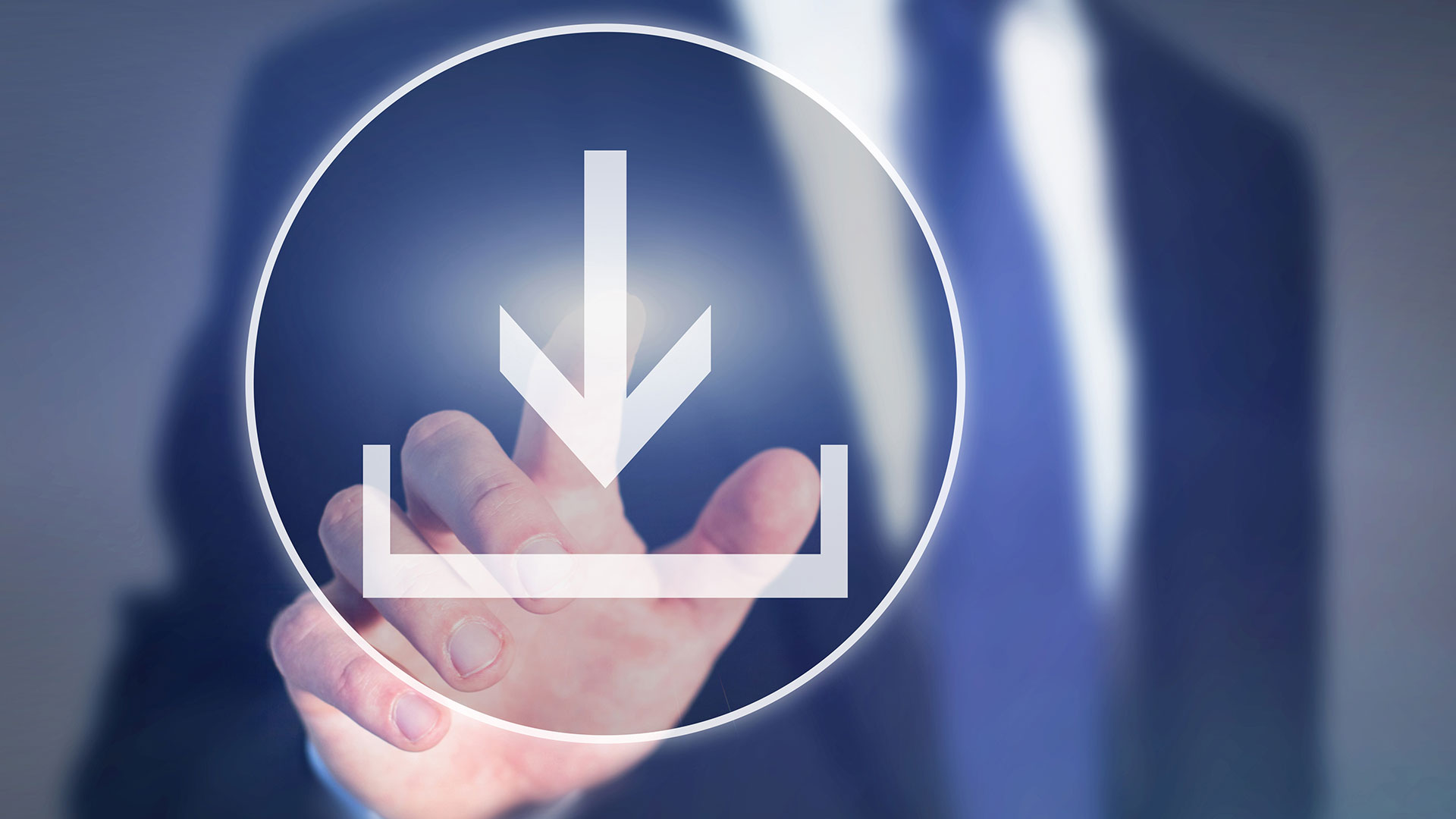 How can we help you futher?
0