Building strong partner alliances for legally compliant monitoring of telecommunications services
The Utimaco Partner Program
Our business builds on strong partnerships
For more than twenty-five years, Utimaco has been at the forefront of the telecom industry as specialists in compliance solutions for network operators and service providers. Our lawful interception and data retention systems have been deployed in more than ninety countries all over the world. This great success would not have been possible without our long-standing business partners.
At Utimaco we understand that business is not simply about assembling and selling hardware and software. We build trustful relationships with our customers that last much longer than the typical life cycles of telecom products. Our customers benefit from decades of experience and cooperation with our technology partners, who integrate and test our products with their networks and systems.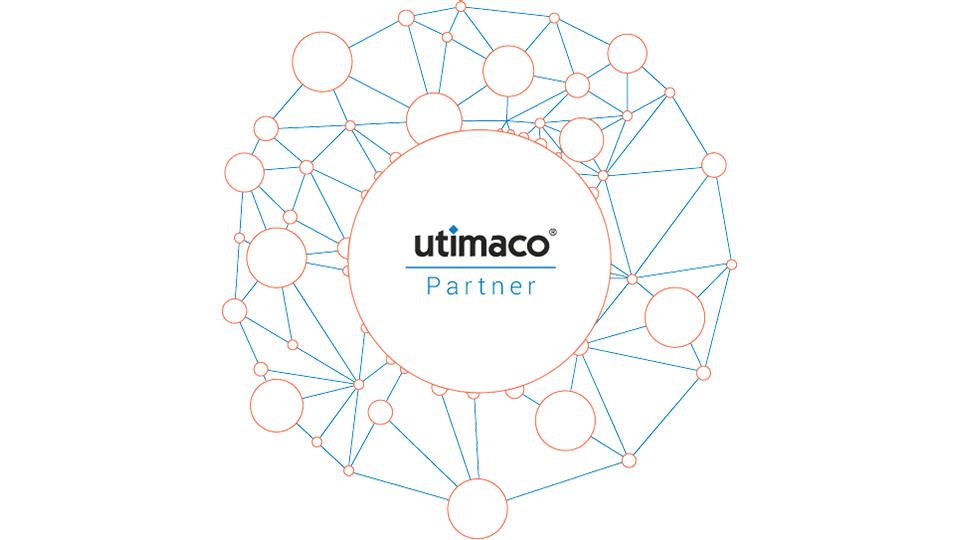 Service partners and value-added resellers help our customers design, select, install, operate and maintain their compliance solutions.Last but not least, several of the world's leading telecom equipment vendors use our technology as part of their networks and promote Utimaco products under their own brand name. Aligned product roadmaps and integrated and tested network solutions accelerate time to market and ensure compliance with standards and regulations.
We are committed to keeping these relationships strong by communicating openly and supporting our partners as best we can. This is why we encourage network vendors, system integrators and value-added resellers to contact us and discover the cooperation opportunities in their market and region.
For more Information
Our Goals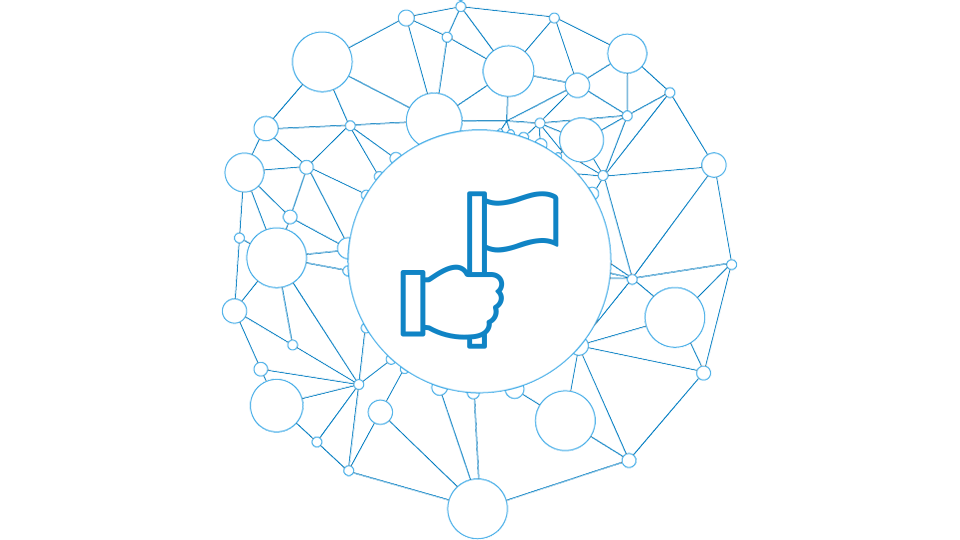 GROW
We want to grow our business by helping our partners to grow and be successful.
IMPROVE
We learn from our partners and support our partners.
COOPERATE
We maintain long-term relationships based on trust and tangible benefits.
Access to our Partner Portal
Access to our Partner Portal
All qualified Utimaco partners have access to our new partner portal.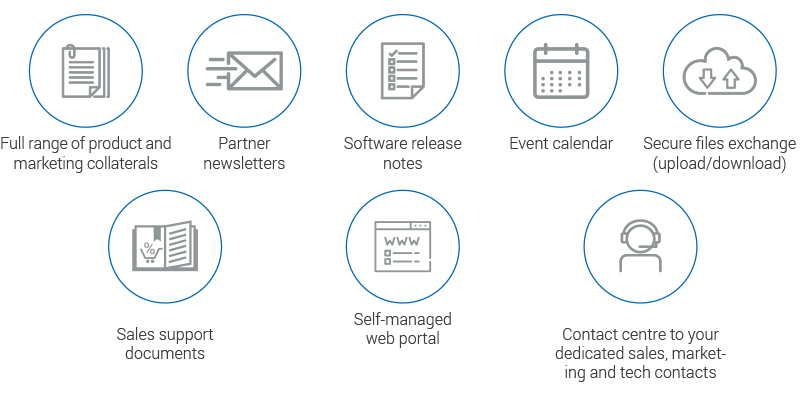 Partner Types
Become an Utimaco Partner
We distinguish different types of partners to match the desired cooperation level and the services Utimaco provides to support the partners' business.

Register
Join the Utimaco Partner Network