Image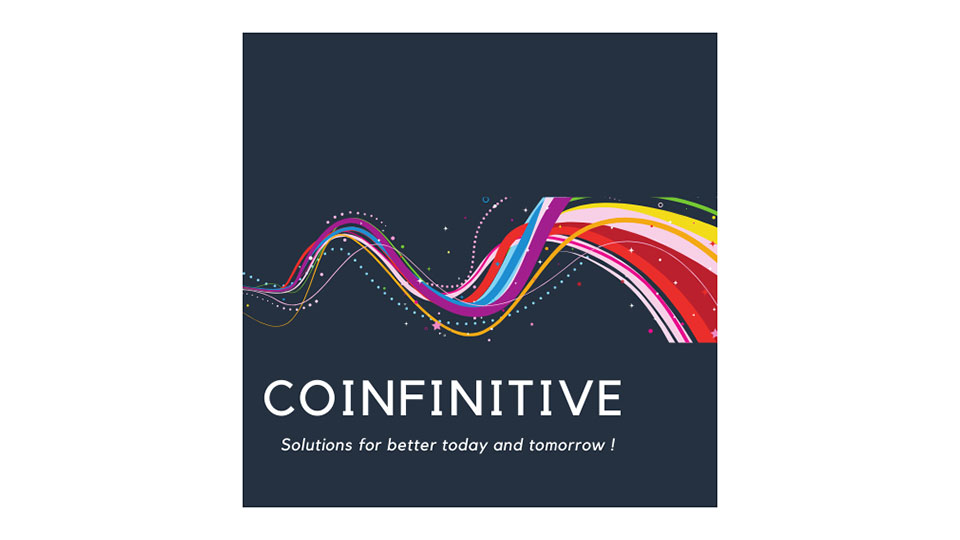 Coinfinitive Solutions Private Limited is an authorised premium partner of Utimaco. Our Solutions bring the benefits by enabling trusted identities for people and things & legally signing for paperless office transformation. We have an experience of 13+ years in the PKI Industry.
Coinfinitive solutions address the market segment: PKI Cryptography, Application Security, HSM, Cryptographic Tokens. Our Solutions bring the benefits of legally valid electronic signatures for paperless office transformation.
PKI Cryptography (complete Certificate management solution from Nexus / Odyssey / eMudhra.Including Certificate Manager, OCSP, TimeStamping, CRL Server, issuance workflow bundling along with HSM for Utimaco as per the project need for Certifying Authority (CA) Setup or in-house CA).
Our company has experience of working on various use cases in e-governance, IoT, Banking / NBFC & Enterprise. We have experience of working in collaboration with many Indian CA's having consolidated YoY sales of 500,000 certificates & Increasing exponentially. We have a huge partner network of 10,000 RA's in India 
Few of the references are as follows: 1 - State Government of Rajasthan, 7 - Bosch, 2 - State Bank of India., 8 - IDBI Capital, 3 - HSBC Bank, 9 - Ministry of Corporate Affairs, 4 - Barclays Bank PLC, 10 - Goods and Service Tax Department, 5 - McDonalds,11- Defense Organisations as (DRDO, Indian Navy, Mazagon Dock Limited), 6 - Daimler, 12 - Indian Railway Network (Western, South-eastern, Central Railway Departments). 
Private CA Setup References: 1- Professional Digisign Private Limited, 2 - YouSecure Solutions.
Overseas References: 1 - EGYPT TRUST, 2 - ETISALAT, 3 - FIXED SOLUTIONS, 4 - JSC VT BANK, 5 - GATEWAY LOJISTIK.
 
Profile
Regions:
Industries:
Partner Type:
Certified Premier Value Added Reseller
Competences:
Cryptographic Key Management
Website: