Image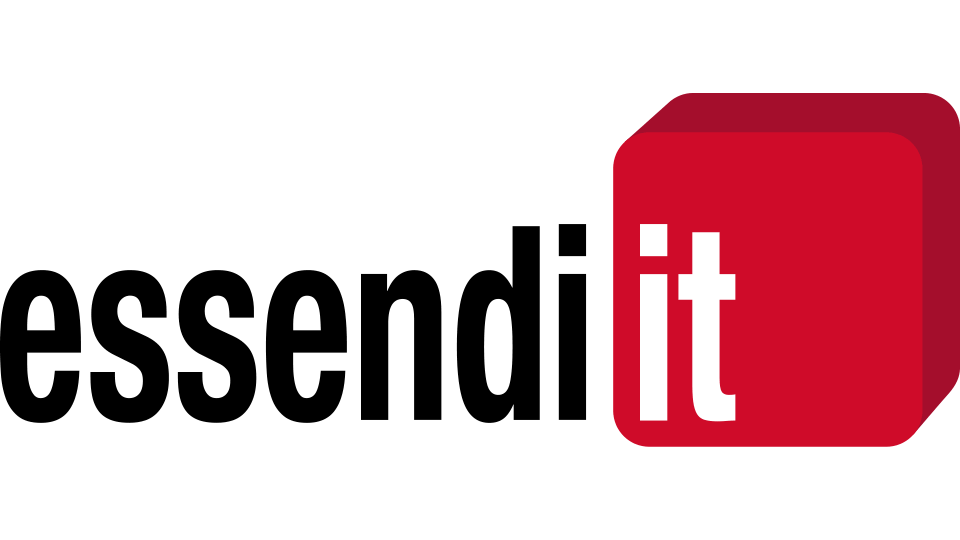 Software inspires us. Since 2000, we have been developing innovative software solutions for banks, insurance companies, the industry and trade. As a leading company in the field of digital certificate management, we have established ourselves in the growing IT security market. Our product essendi xc covers the complete certificate life cycle as a fully comprehensive management system and thus increases operational security.
IT consulting as well as individual software development and software testing complete our range of services. We help to optimise existing IT environments and can realise requirements that cannot be implemented using standard software.
At our two locations in Munich and Schwaebisch Hall, we employ over 70 colleagues in a diverse and interdisciplinary team.
Profile
Regions:
Industries:
Retail
Semi Conductor
Smart Metering
Telemetry / Traffic Control
Partner Type:
Technology Partner
Certified Value Added Reseller
Competences:
Website: