NITES (National IT Evaluation Scheme) enables the evaluation and certification of IT products that meet high assurance requirements for Singapore government agencies.
By relying on certified, high-quality products, companies can ensure they are implementing the most secure solutions possible.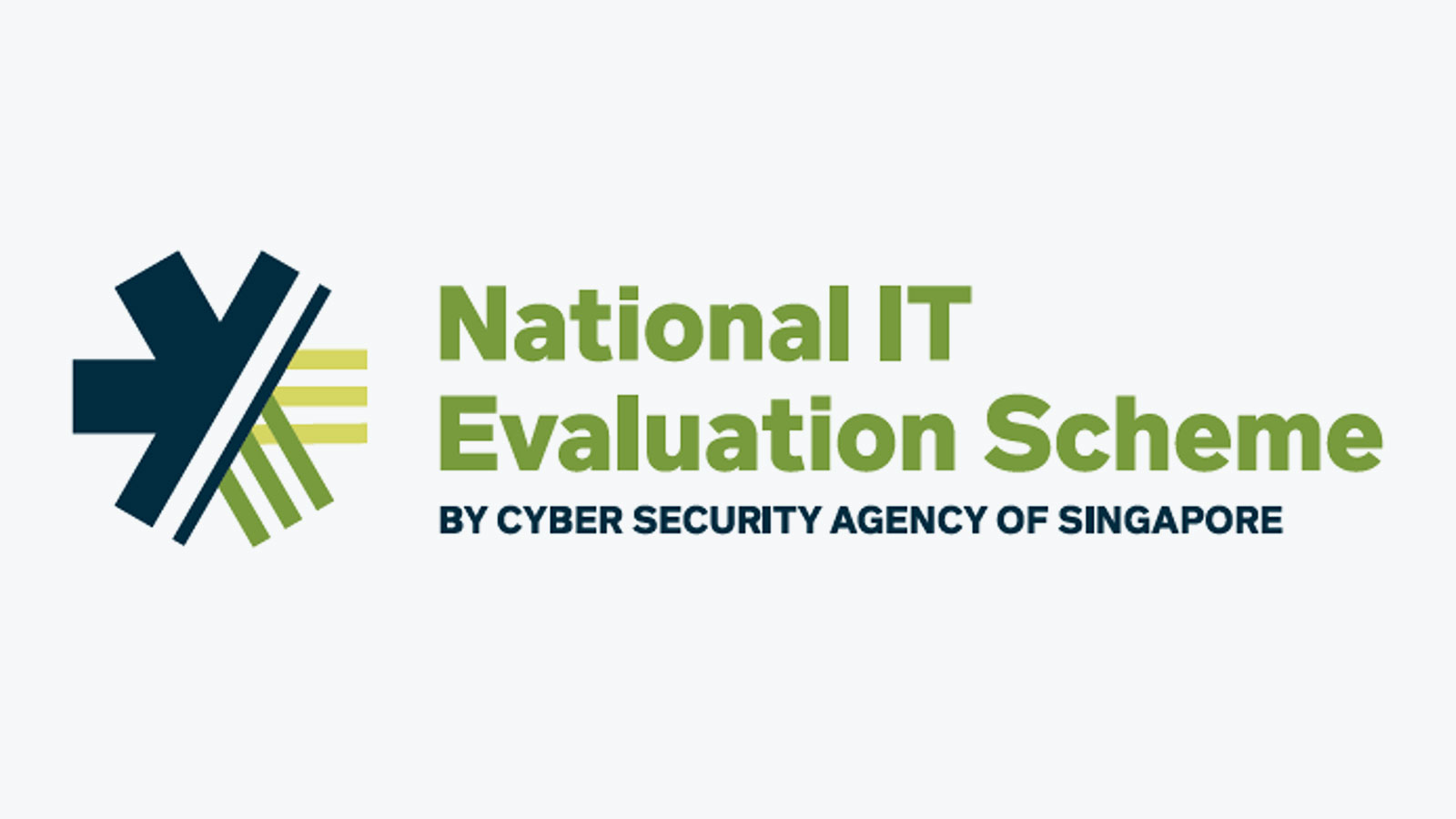 NITES by the Cyber Security Agency (CSA) of Singapore assure the utilization of the HSMs for the highest security level for Singapore government agencies. NITES is also considered important in the other ASEAN countries and is accepted by other governments.
Apart from Singapore's national security requirements, NITES largely adopts, the Common Criteria methodology of evaluating the products at a high assurance level.
Utimaco's u.trust Anchor, the world's first converged crypto platform for payment and general purpose HSM use cases now has NITES certification after obtaining the Common Criteria certification.
By deploying HSM-as-a-Service, u.trust Anchor enables businesses to stay ahead of IT security challenges while accelerating digital transformation. It combines the best of both worlds: a robust high performance HSM and a converged crypto platform for payment purpose and general use cases.
Find out the official certification here:
NITES provides the following benefits:
Users: Gain assurance that the security measures provided by the product are able to safeguard the highly sensitive information
Developers: Meet the policy requirements for government procurement