Outsource your Payment HSMs to a fully managed, globally accessible, cloud-based service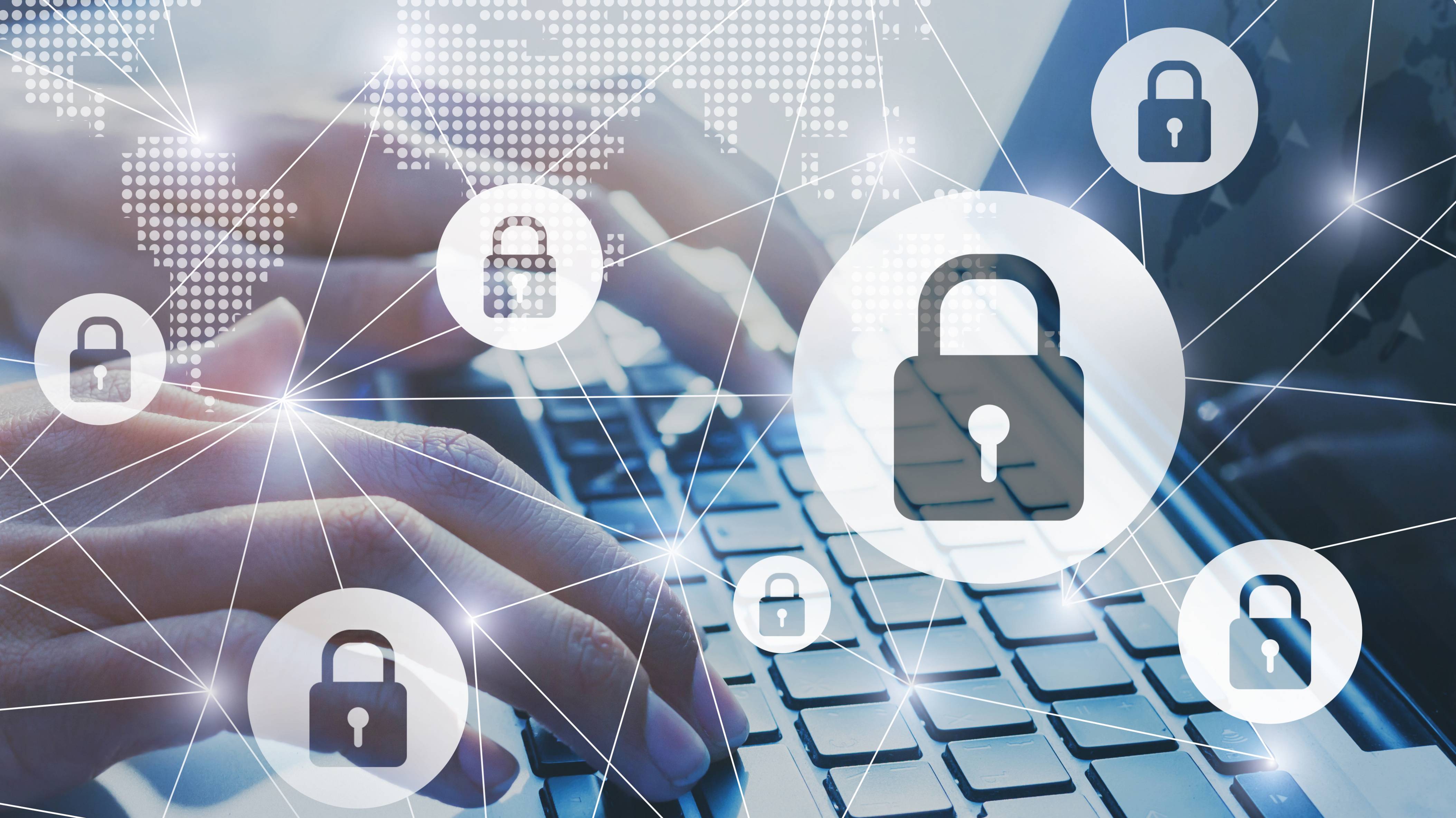 MYHSM is the first multi-vendor, fully managed Payment HSMs service provider, offering secure and highly available host connections to two of the world's leading HSMs manufacturers –Utimaco Atalla AT1000 and Thales payShield 10K.
Key Benefits
Details
MYHSM service
The MYHSM service is compatible with all major payment applications, is multi-cloud and provides a unique and globally accessible service offering to the whole payment ecosystem.
Connect seamlessly to a group of Payment HSMs of your choice to secure tasks such as PIN protection and validation, transaction processing, mobile and payment card issuance, and key management.