After careful consideration, we have decided to discontinue the PaymentServer product from May 2028 with end-of-sale from 29th May 2023.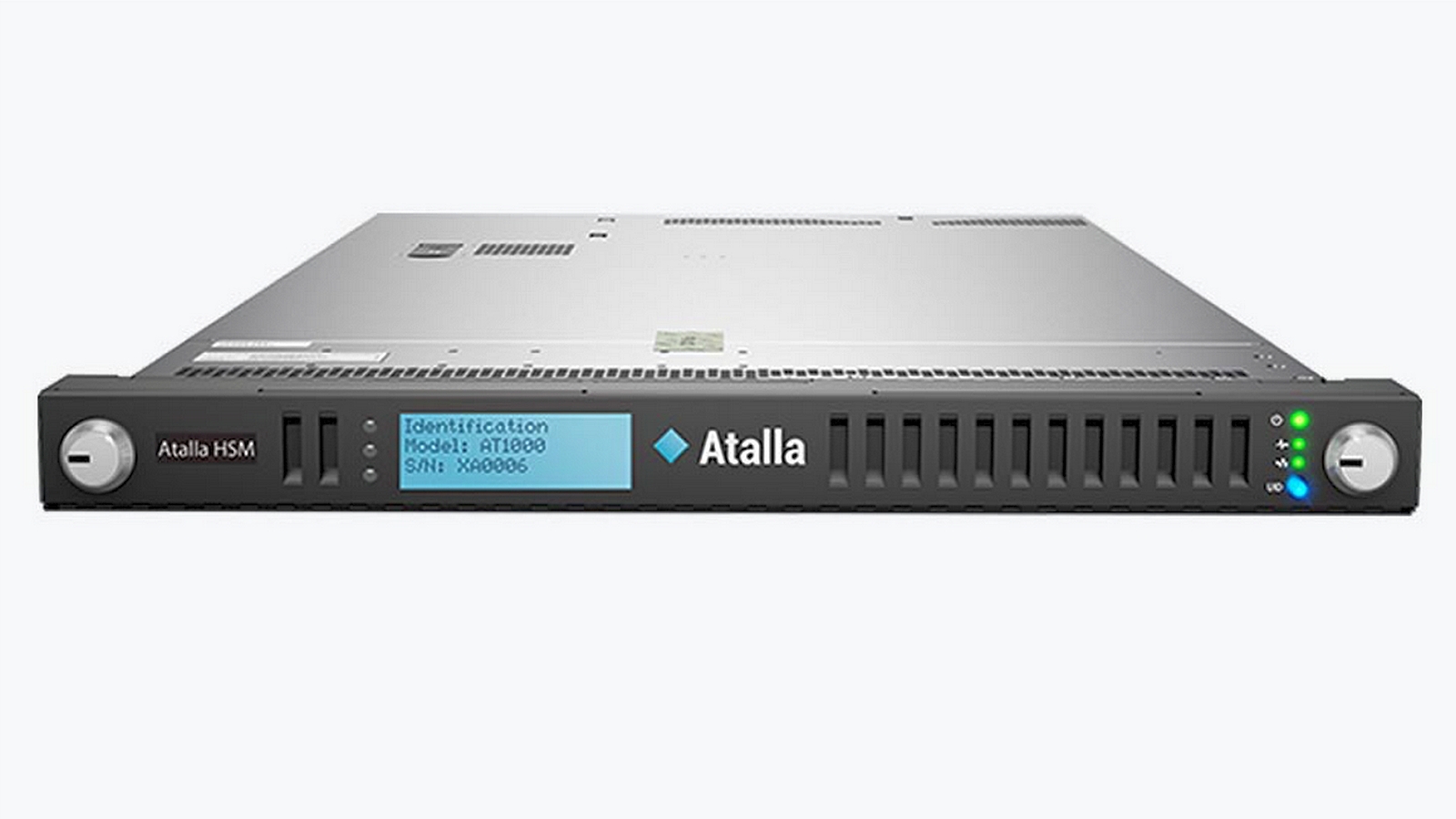 This decision was made in order to focus our efforts on providing you with the highest quality products and services that align with our mission and vision.

On top of it, we want to assure you that we are committed to ensuring a smooth transition for all our customers and partners. As such, we are excited to inform you that we are migrating to our depicted Payment Flagship product, Atalla, which offers a range of enhanced features and benefits to serve your needs better.

We believe that Atalla will not only meet but exceed your expectations. Our team has worked tirelessly to ensure a seamless migration process, and we are confident that you will enjoy using Atalla.