Your dedicated personnel for centralized key management and key custodian responsibilities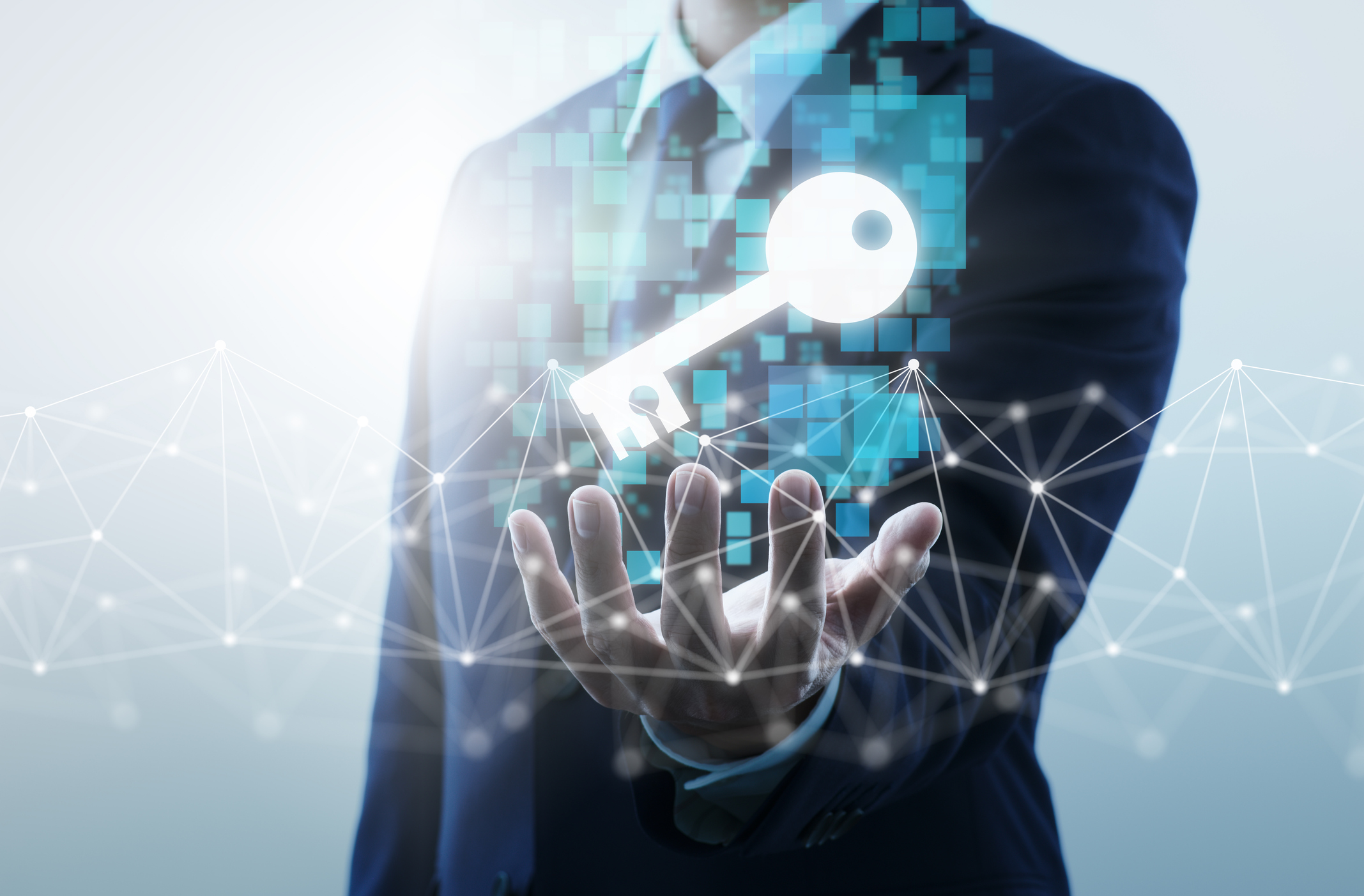 Harness the possibilities of a private cloud-based infrastructure.
Focus your team on your core business and use KEES as Augmentation for key management responsibilities.
Rely on qualified experts that are 100% dedicated to key management.
Create, rotate and/or distribute keys in days, not weeks.
Reduce scope and outsource the burden of PCI compliance to subject matter experts.
Dedicated and/or shared models w/ high availability. Can provide turnkey solution or discreet operations validation/ verification, tokenization, key rotation, injection, etc.
Utimaco's KEES delivers trained staff, highly available access, and trusted cryptographic key management services for a variety of payment and general-purpose business applications. 
Key Benefits
Details