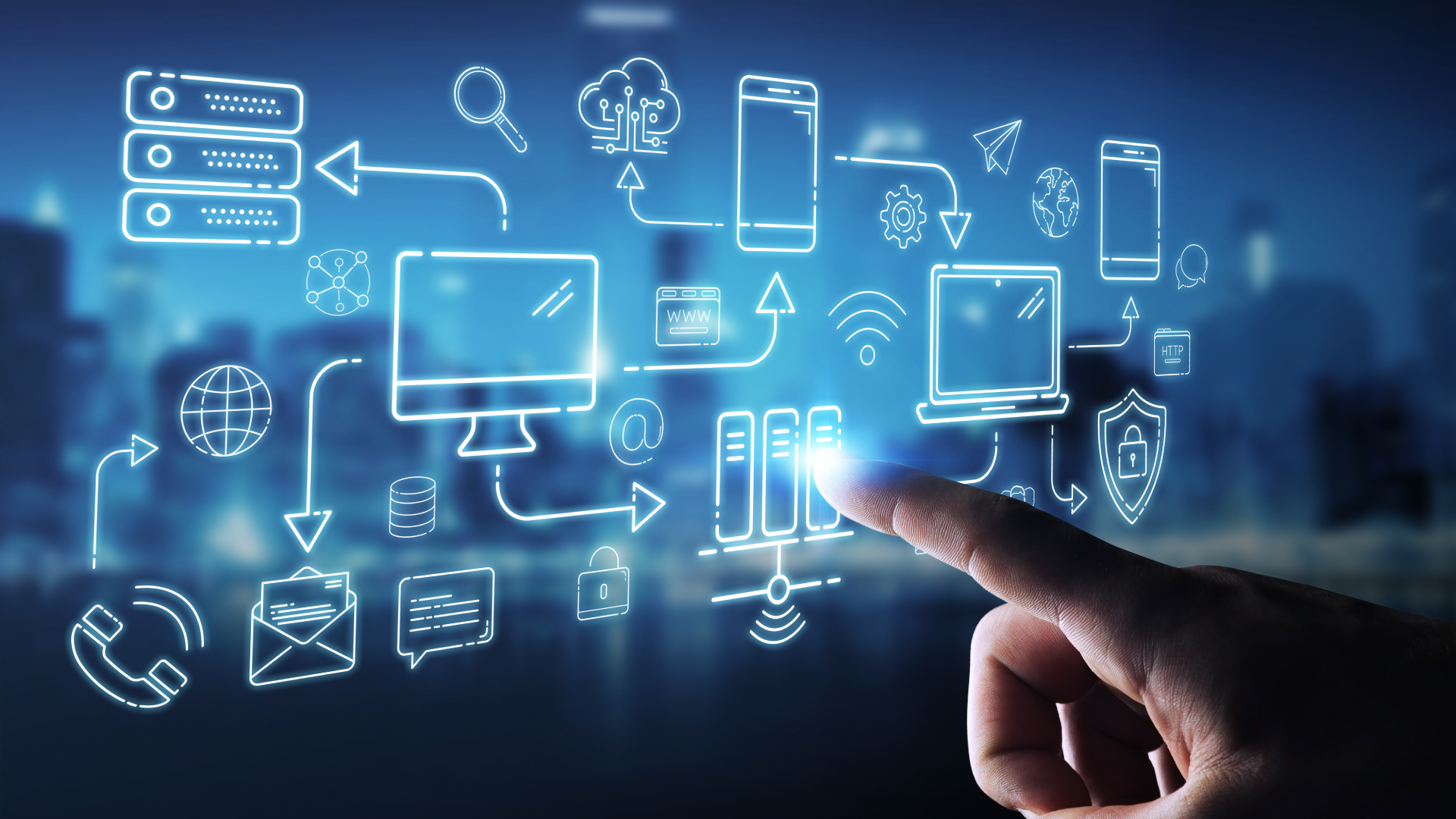 Utimaco provides a carrier-grade and ETSI/3GPP compliant LI solution for IMS/VoLTE in visited networks by offering both an active (Utimaco LMISF) and a passive (S8HR AP) solution.
Key Benefits
Details
Mobile network operators all over the world have a network requirement to support a home routed (HR) roaming model for voice calls. This roaming architecture avoids complex and costly IMS interconnect equipment and replaces traditional voice switches and gateways with local break out. All calls from roaming users in a visited network (inbound roamers) are routed directly to the home network.
Based on its IP multimedia subsystem, the home network has full control over call routing, billing, and value-added services.
Utimaco provides two alternative solutions which are compliant with standardization according to 3GPP TS 33.107 and following the recommendations in GSMA PRD IR.65. Utimaco supports the scalable and transparent LI solution that passively and according with GSMA IR.65 monitors all VoLTE calls on S8 interfaces (LI S8HR).
Furthermore Utimaco supports the BBIFF functionality (Bearer Binding Intercept and Forward Function) as well as the standardized LI Mirror IMS State Function (LMISF).
Provides an active or passive LI solution for VoLTE     
Can be deployed as an appliance or as a virtualized solution    
Supports integration with 3rd party systems
Enables traffic filtering    
Provides a vendor independent passive solution
Compliant with standardization according to 3GPP TS 33.107
Provides a scalable solution- from 1G to 10G per probe