Manage Atalla HSMs in an easy and trusted way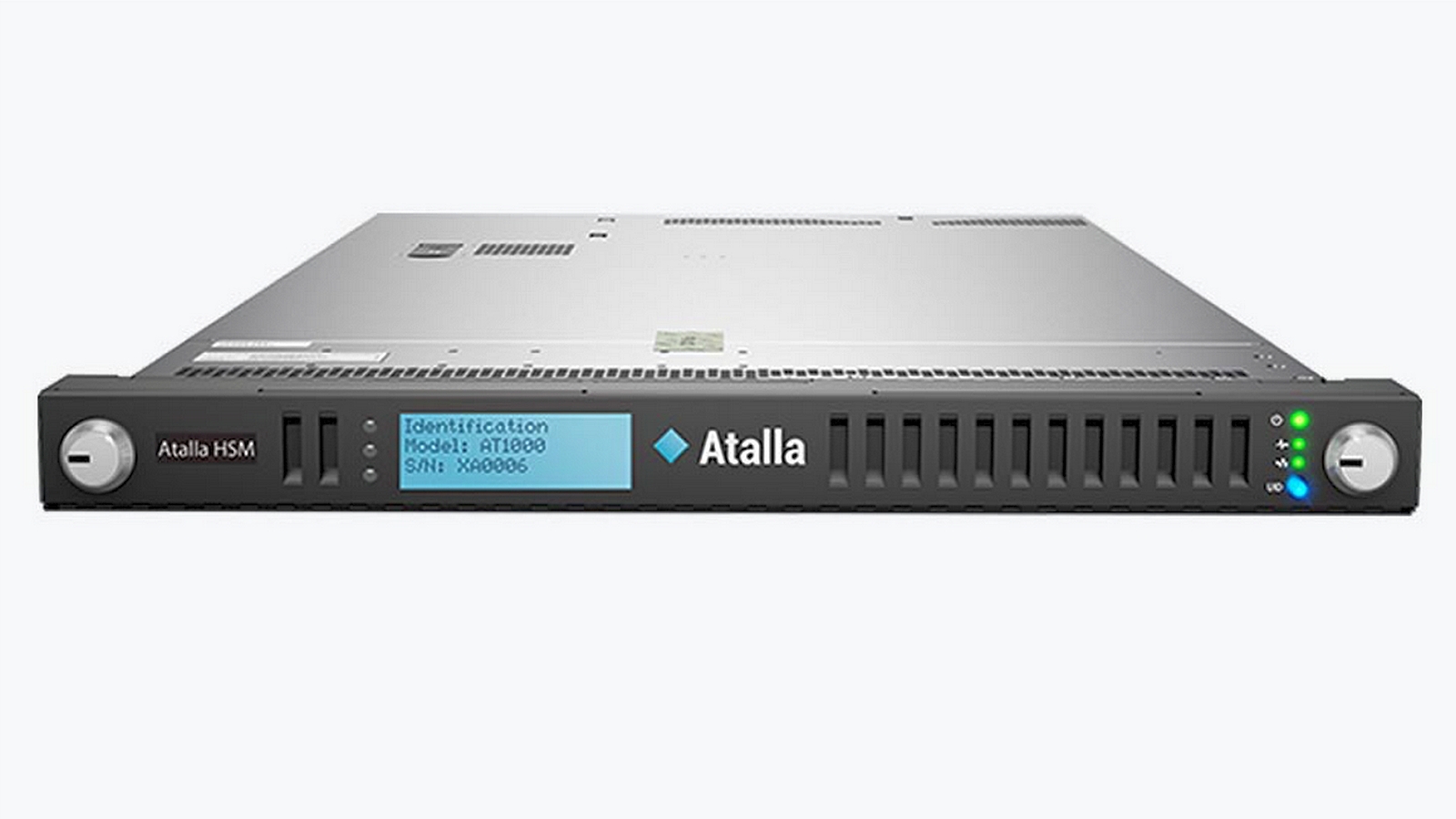 Versatile application -based management tool
Enable remote execution of various crypto and management operations
Enhanced user experience and productivity
Provides an easy-to-use graphical user Interface (GUI)
Key Benefits
Details
The easy-to-use management solution for Atalla HSMs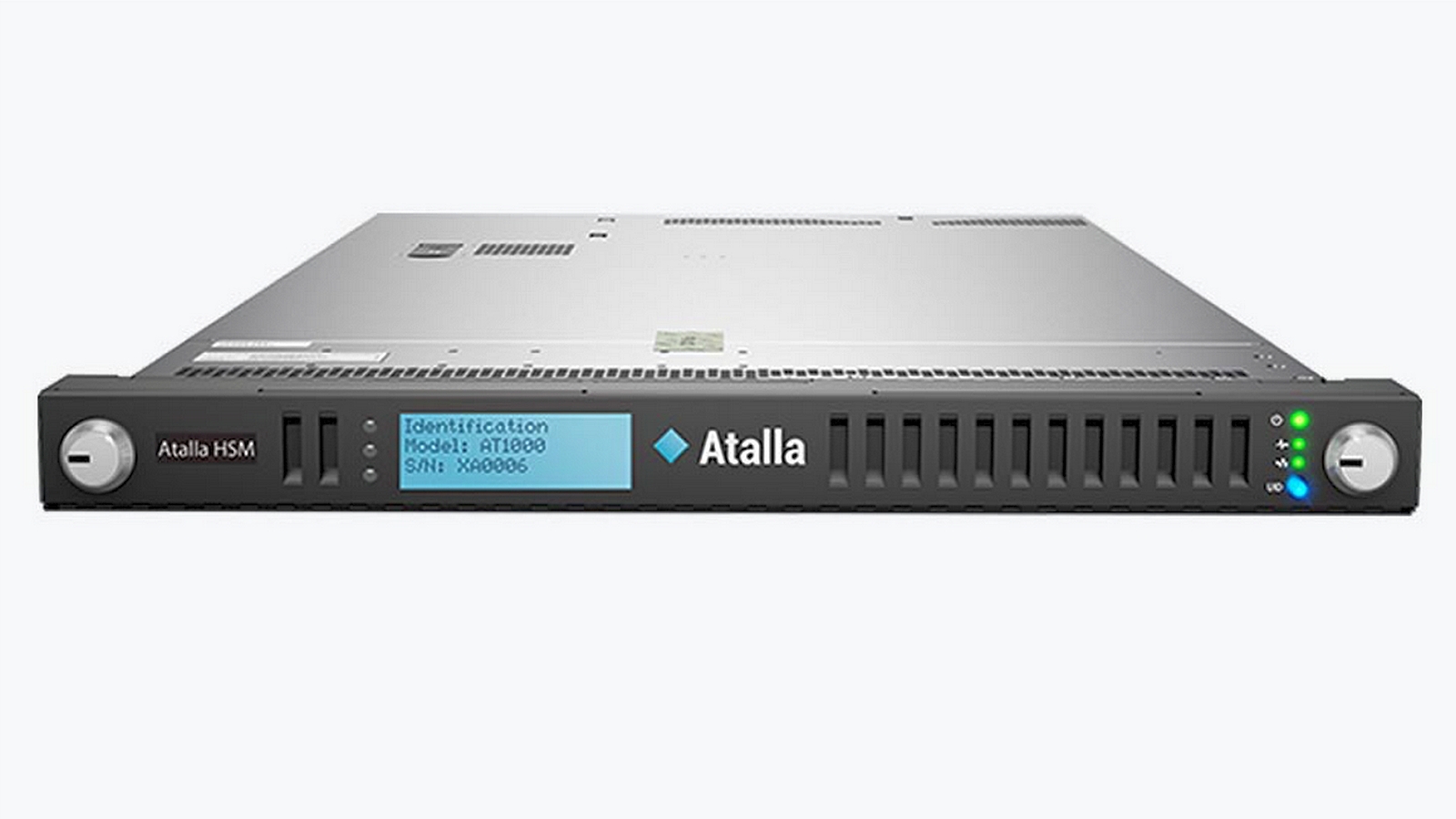 Secure Configuration Assistant is a tablet -based management tool for Atalla HSMs that can be applied to a variety of use cases
It enables local and remote command configuration, parameter definition, program calculation and cryptographic key injection into Atalla HSMs in a trusted manner.
The easy-to-use and intuitive GUI with natural event and decision flow improves the user experience and productivity with an aim to  reduce errors.
Secure Configuration Assistant can be accessed through two entry point variants.For local or remote management of Atalla HSMs, choose from the options to use Atalla Secure Keypad (ASK) or Atalla Smart Card Authentication  depending upon the organization's security requirements.
The Atalla Secure Keypad (ASK) is a secure and tamper-reactive cryptographic device (SCD) that is used to manually enter key components and smart card PINs.
All key components and smart card PINs are entered directly into the Atalla Secure Keypad and communicated securely to the smart card, isolating all security- related data items from the SCA or any other components in between.
Atalla Secure Keypad (ASK) comes with a built-in smart card reader, keypad and LCD display that meets PCI and other financial standards.
SmartCard Authentication through Atalla SCA smart cards can be aligned with the individual security policy of the organization. By personalizing the SCAR smart cards to individual cardholders, such as security administrators, IT managers, or executives and defining the minimum number of cardholders required to approve each type of security action, this enables organizations to set up individual access models.
The communication between Atalla SCA and the Atalla HSMs is executed through a symmetrically encrypted channel.
Atalla SCA Backup Operator Smart Cards are used for replicating and restoring Atalla HSM configurations on new or restored HSMs.
Supports Various Keys
AES 128
246-bit keys along with legacy single-length DES
2-key and 3-key triple DES
Public key cryptography Atalla Key Block key management
Legacy variant key management
Secure Multi-factor Authentication
Enforces quorum based multi-factor authentication using smartcards
Smart Cards
Atalla SCA-3 Backup Operator Smart Cards provide "L of M" quorum control for quick replication of configurations on both local and remote Atalla HSMs
An organization can define its own security policy by setting the minimum number of cardholders to approve each type of security action
References