Image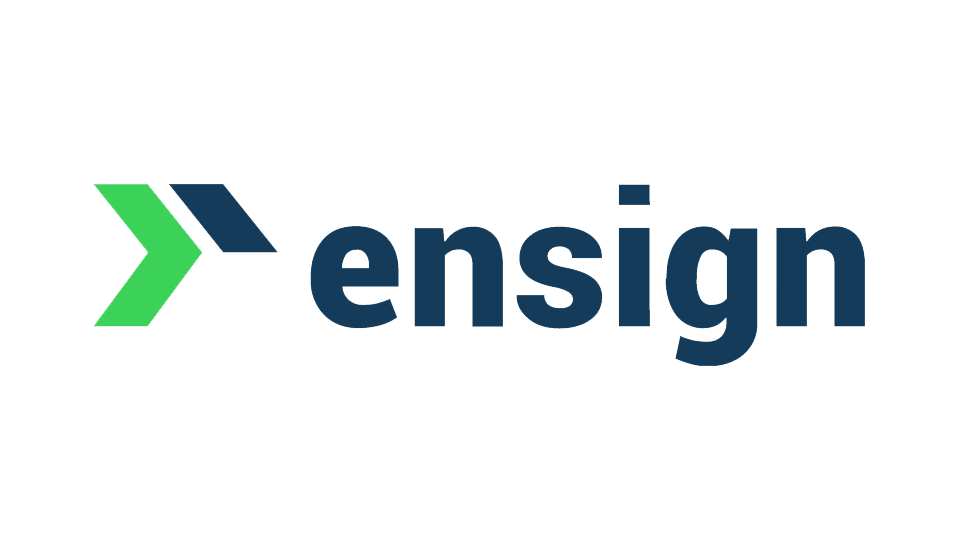 ensign advisory is an entrepreneurial and management consultancy providing answers to all questions of market-oriented, strategic and implementation-oriented corporate management with a focus on mechanical and plant engineering.
ensign advisory is dedicated to strategic challenges ranging from repositioning, cost reduction and the realization of operational excellence to growth strategies.
ensign advisory supports the cost optimization of product development, purchasing and supply chain management and the professional design of global presence.
ensign advisory promotes growth by developing strategies for expanding business areas, increasing sales and building strategic partnerships and company acquisitions.
ensign advisory focuses on holistic programs in an environment characterized by medium-sized companies, which increase earnings during crises as well as during growth phases of companies and markets.
Profile
Regions:
Industries:
Partner Type:
Competences:
Cryptographic Key Management
Website: