Celebrating 40 amazing years in IT security
Let's look back together at the milestones that have led us to the Utimaco of today.
In 1983, the German IT security pioneer Dr. Horst Görtz laid the foundation for Utimaco's success in IT security! We are delighted to share our historical milestones with you, showcasing the development and changes we have undergone over the past 40 years. All stages have played an essential role in Utimaco's success, and we are proud to be part of this history. Join us in celebrating Utimaco's anniversary!
1983
Dr. Horst Görtz (on the right, shaking hands with current CEO, Stefan Auerbach) acquires the computer centre company Utilisation des Machines Comptables, and renamed it uti-maco software GmbH.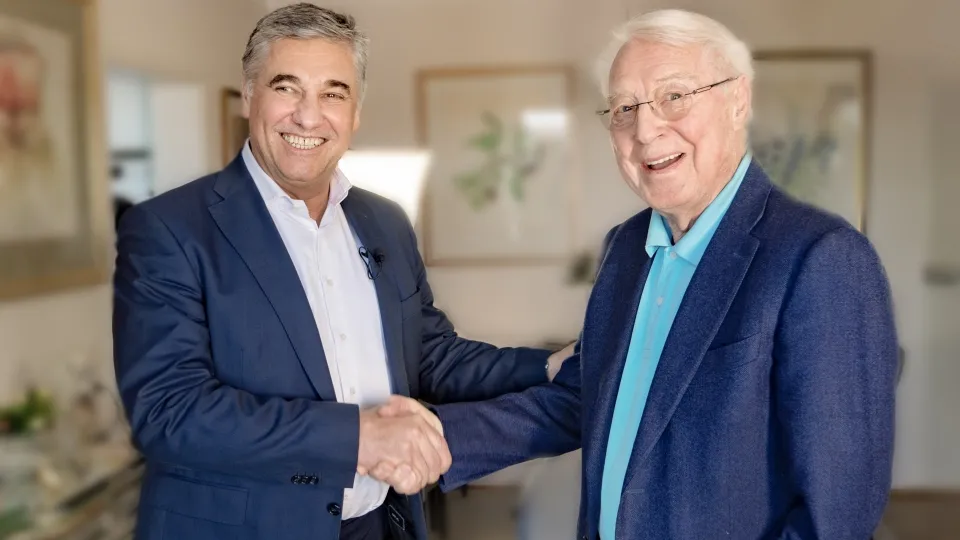 1986
Introduction of the PC-based data security system SAFE-MEN at CeBIT (which will evolve into the depicted SAFE-GUARD).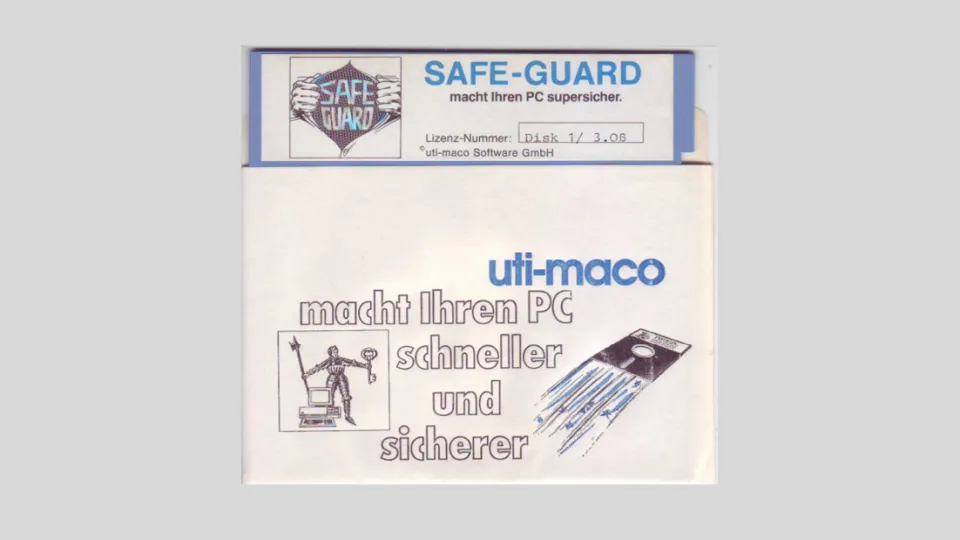 1989
Introduction of SAFE-Board, an encryption card that used the Data Encrypting Standard code (DES) to encrypt data quickly, both on hard disks and for data transmission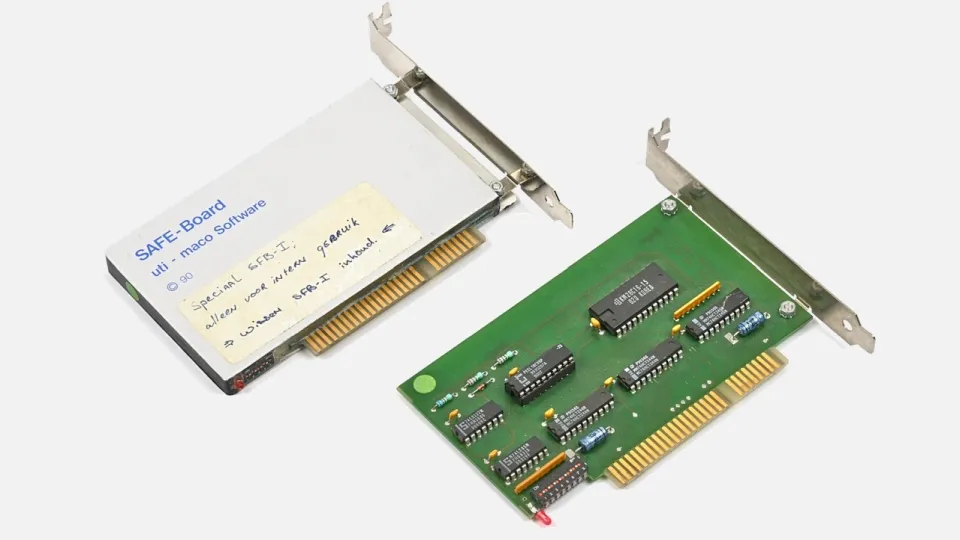 1991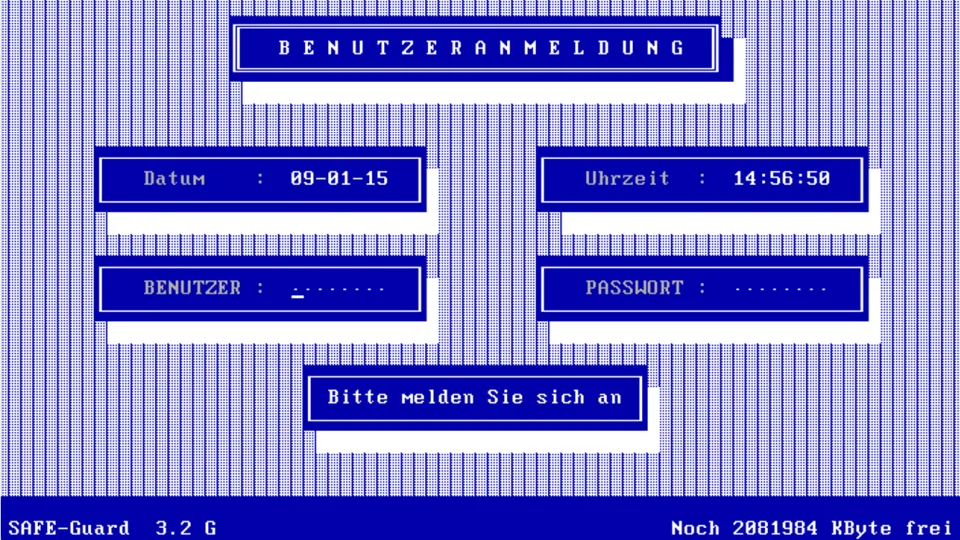 1993
Cooperation agreement with IBM Deutschland on the sale of Utimaco SafeGuard products by IBM under the IBM logo
1994
Merger with the Austrian Safeware Ges.mbH in Linz
Change from a private company (GmbH) to a joint-stock corporation, the Utimaco Safeware AG
KryptoKom develops the first LIMS.
1998
Sales cooperation agreement with Siemens AG under the name Secure PC
Acquisition of Dutch distributor D&R, specializing in security solutions
Acquisition of US company Mergent International
Further subsidiaries founded in Austria and Belgium, France, Switzerland, United Kingdom, Norway, Sweden and Finland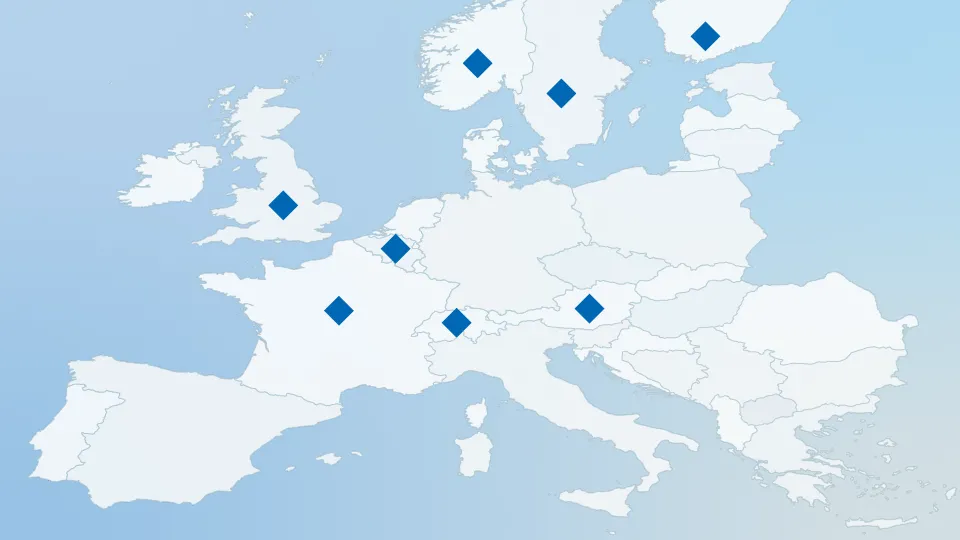 1999
Acquisition of the operating business of Kryptokom GmbH in Aachen
IPO as Utimaco Safeware AG at the Neuer Markt, a segment under the Deutsche Börse
SafeGuard Easy becomes the world's first security product for Windows 98 to be certified according to the new Common Criteria (CC) level EAL3 certification.
Utimaco's smart card solutions are the first in the world to be certified by Microsoft for the new Windows 2000 operating system.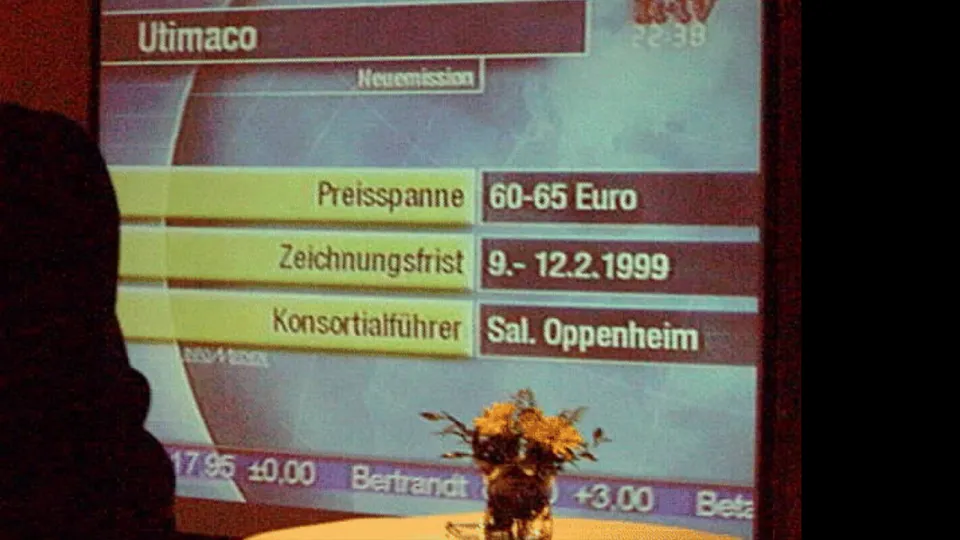 2000
ACG and Utimaco found the joint venture OMNIKEY AG.
2002
Focus on business units Personal Device Security (PDS), Digital Transaction Security (DTS) and the system house for customer-specific security service.
Discontinuation of business units Network Security and Security Modules.
2003
Utimaco celebrates its 20-year anniversary.
SafeGuard Easy is awarded test winner for hard disk encryption solutions by Network Computing magazine.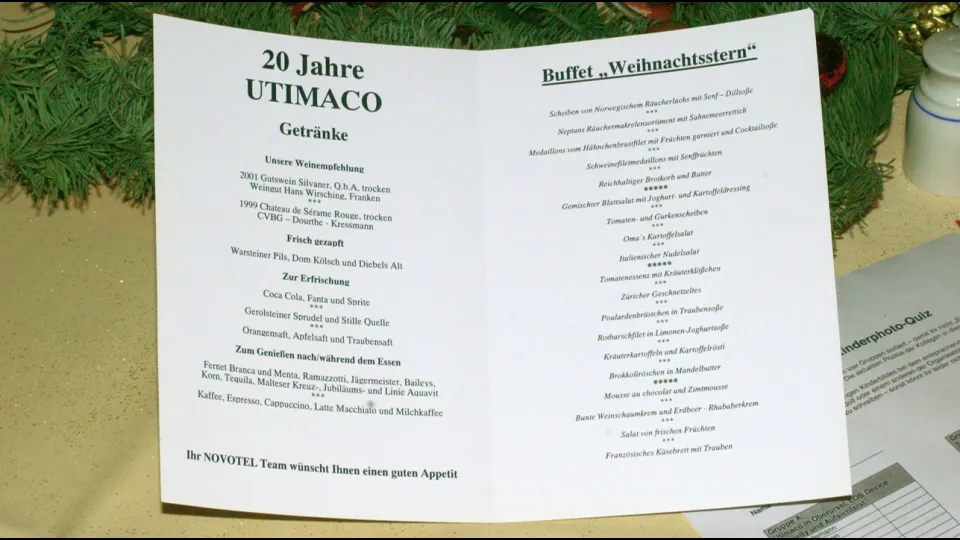 2007
Launch of SafeGuard Enterprise security suite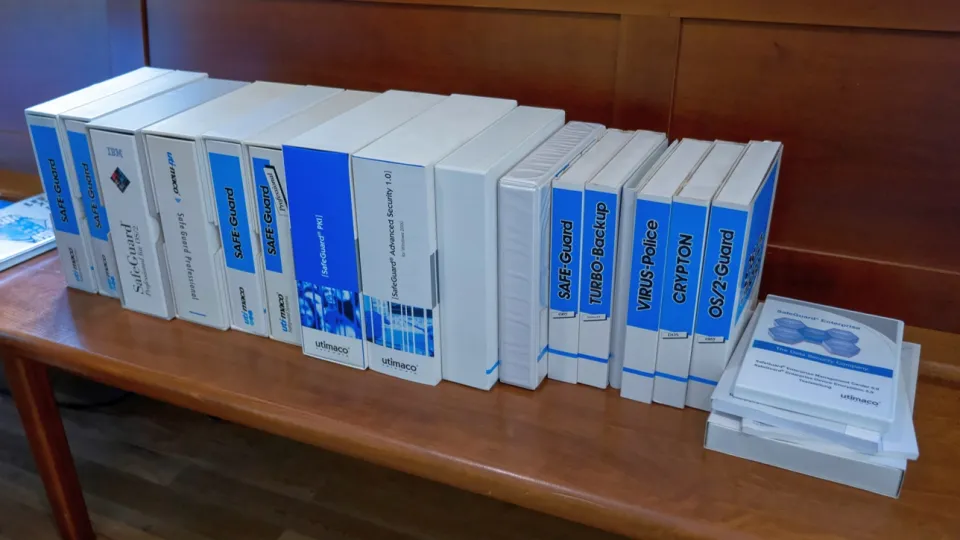 2008
Take-over by Sophos through a voluntary public tender offering
2012
De-listing from stock market
Transfer of the divisions "Data Protection Development / Engineering and Data Protection Product Management" of Utimaco Safeware AG to Sophos GmbH
2014
Utimaco Safeware AG dissolved
2017
EQT Mid Market Investment Strategy ("EQT Mid Market") acquires the majority stake in the company
2018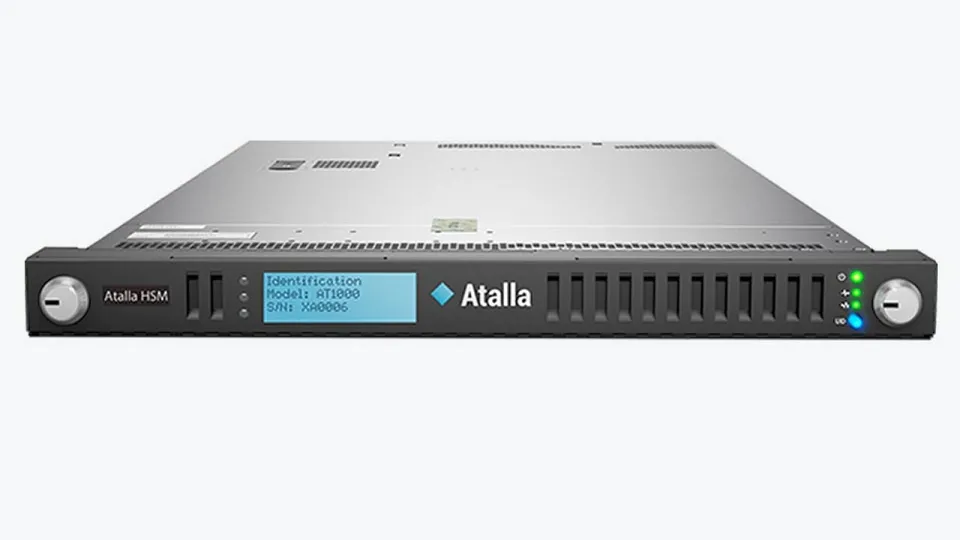 2020
Mergers and acquisitions: Key management "Geobridge" and Cloud HSM "MyHSM"
Utimaco supports stateful hash-based and lattice-based quantum-proof algorithms via a firmware extension: LMS, XMSS, HSS, XMSS-MT from NIST Recommendation.
Despite the Chip shortage on the market, Utimaco has secured relationship with our suppliers to match the growing demand with the availability of our products. What this means is: We have been and still are able to deliver our products on time and at the quantity required.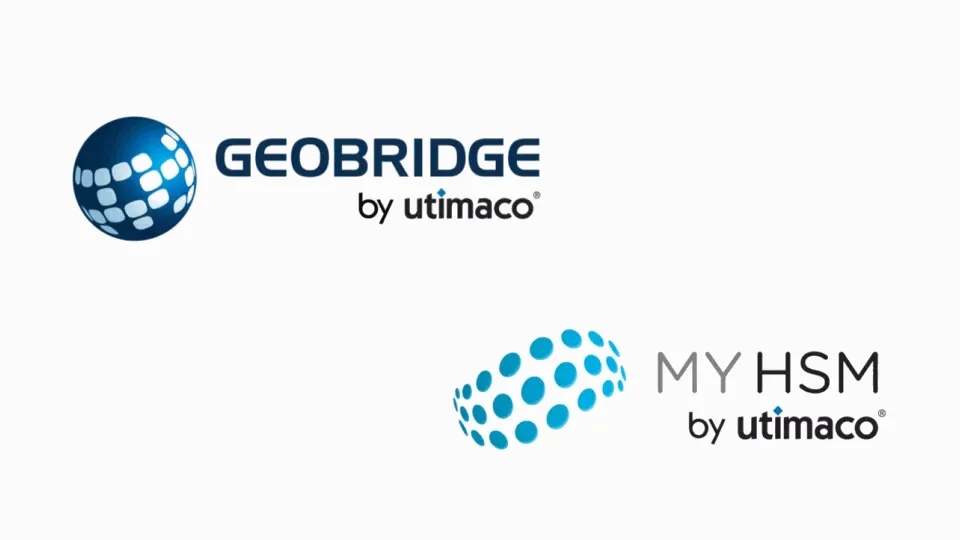 2021
Mergers and acquisitions:
PKI, IoT & Professional Services "exceet Secure Solutions"
HSM & PKI "Realsec"
2022
Mergers and acquisitions: Public Warning Systems & Cell Broadcast Center "Celltick".
Opening of a new office in Mexico.
SGT acquires majority stake.
Utimaco standardizes two algorithms CRYSTALS-KYBER, CRYSTALS-Dilithium recommended by NIST.
Utimaco reaches a revenue of €100 million and employs 500 people overall.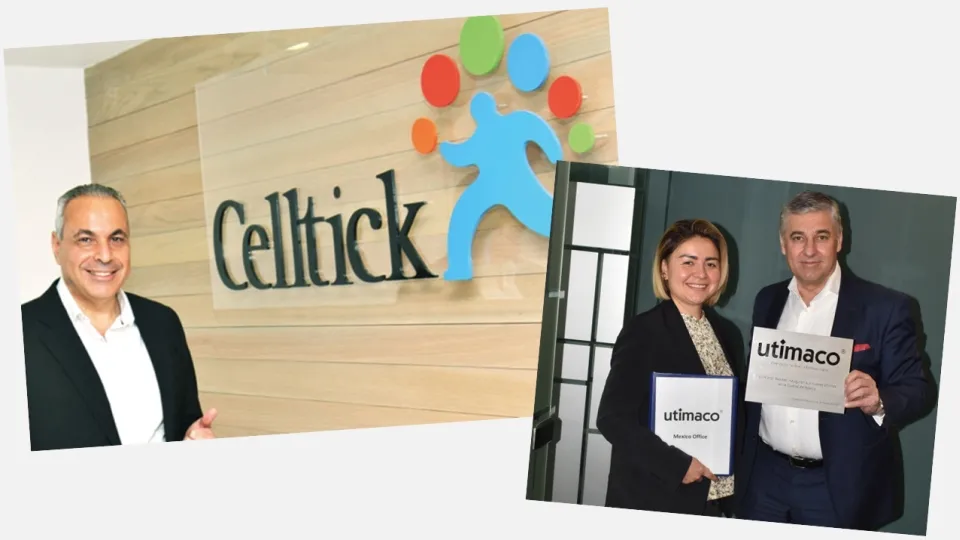 2023
Utimaco acquires German data protection specialist conpal and drives strategic expansion of its solution portfolio.
Microsoft & Utimaco Partnership
Digital Realty & Utimaco Partnership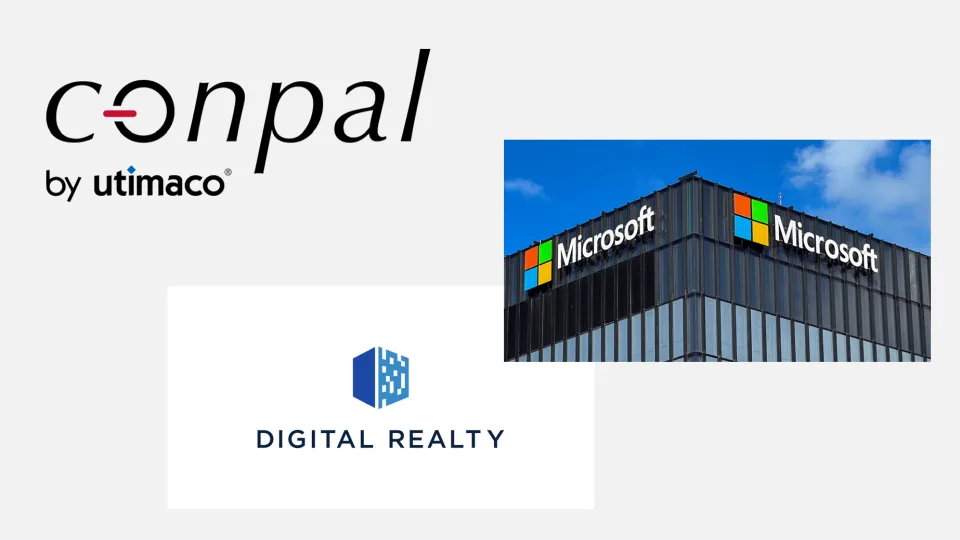 The Future
At Utimaco, we are committed to being a leader in the cybersecurity industry and to constantly innovating to deliver products, solutions, and services that meet the highest levels of security and certification.

A big thank you to all our employees, customers, and partners with whom we will continue to create trust.
Get in touch with us