Utimaco: Creating Trust in the Digital Society
For over 30 years now, Utimaco products have been protecting people around the world against terrorism and organized crime and have secured private and sensitive data against theft or abuse.
What our partners say about us
Mindaugas Bliūdžius - Director of Altacom
"We like Utimaco because it is a simple, clear, easy to understand and of course transparent company. From their pricing to the way they develop the products, the way they listen to their customers and the way they generally handle day-to-day business, and it's just a pleasure to work with them."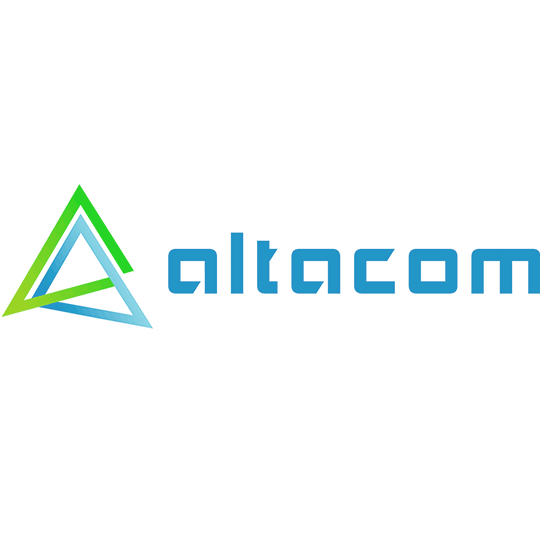 Jürgen Ruf - CEO of Media Transfer AG
"We have been working for a long time with Utimaco, also in privious projects, and have had various good experiences. For instance we have developed a highly available solution together with Utimaco HSM, which we offer in the energy market."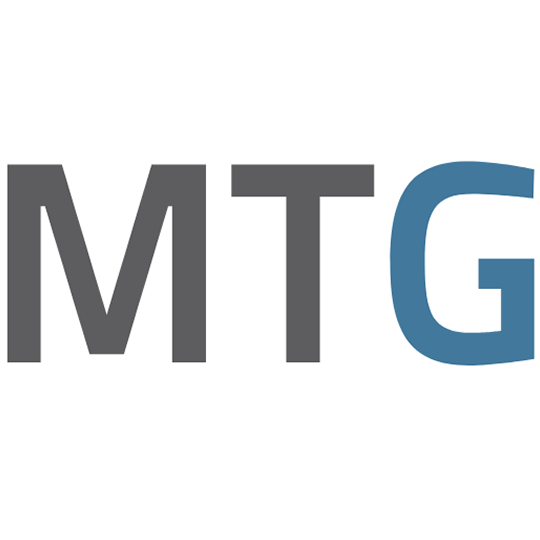 Itan Barmes - from the Cyber Risk Service at Deloitte on the Utimaco Applied Crypro Symposium
"Utimaco is very forward thinking, inspirational and informative."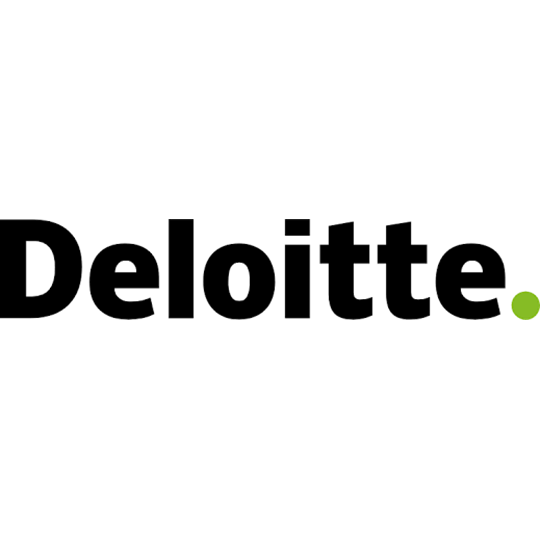 Lily Chen - Manager of the Cryptographic Technology Group at NIST
"Inspiring, insightful and forward-looking."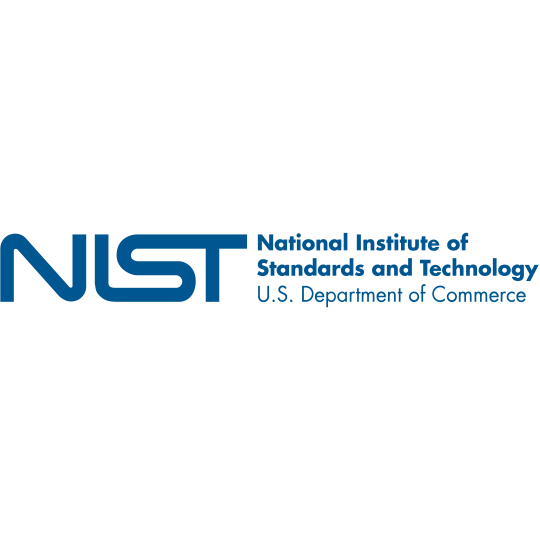 Michael Engel - Diebold Nixdorf
"We really like working with Utimaco, because we are not an expert in cryptography, however when we are delivering solutions to our customers the whole topic of security and encryption is usualy part of an overall solution so we are really depending on experts that share the same vision. With Utimaco we have found a partner that is both sharing a vision but also is giving us a solution that is complementary and fits into our overall solution offerings towards retail banks across the world."
Magnus Malmström - CEO of Nexus Group Sweden
"We like to work with Utimaco, because the culture fits a lot. It's very open, transperent very good support, a lot of the questions are technical and our engeneers work with utimaco engeneers to solve problems for our customers and we feel that fit is very good for us. That leads us to come forward and create new solutions and better crypto operations, that are more secure for our customers."
Christopher May - Co-Founder & Managing Director of Finoa
"I think we screened the whole market so actually screened all the competitors of Utimaco and what we especially like about Utimaco are three things: the flexibility, the comprehensivness of the portfolio, the cooperativeness and the support we could always rely on the customer service, which is important in industries like the cryptocurrency business and of course the trust which Utimaco displays worldwide."
Our Partners
Look for the best implementation or distribution partner for your project.
Join us today
There are many good reasons to work for Utimaco. Which one is yours?